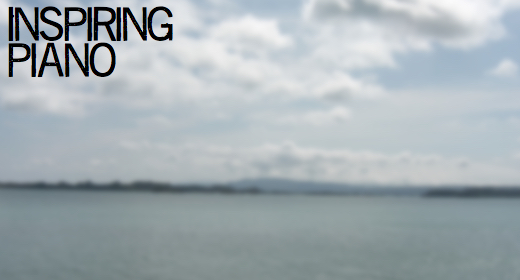 Carefree, positive piano piece.
This carefree, pleasant piano piece suggests a sense of positivity and happiness. The flowing arpeggios and driving rhythms, as well as the warm pop chord progressions and inspiring melody make this a positive and uplifting accompaniment to the project you're working on.
This piece could accompany:
- inspiring scenes in dramas
- emotive human interest stories
- reflective moments in reality TV
- cinematic campaign films
- motivational corporate films, demonstrations etc

Why not check out some recommended similar items below or buy all 4 tracks in a bundle together as a pack?