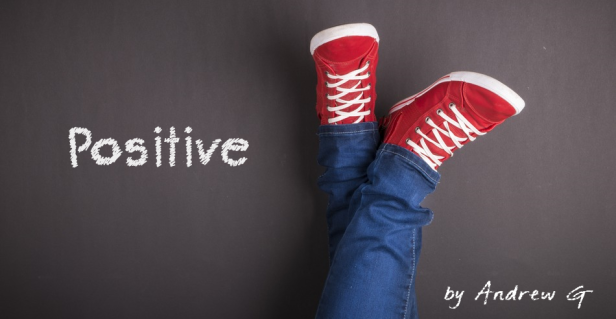 Positive, carefree and easygoing background acoustic track, featuring punchy kick beat, percussion, claps, piano & acoustic guitar, bells and whistling. Stay Positive
Perfect for happy commercials, TV ads, corporate presentations, carefree summer videos, traveling clips, dynamic slide shows, family and kids footage, advertisings, any project that requires happy, cheerful and positive background music.

Two Versions in the Package:
1. Main track (2:26)
2. Main track without Intro kicks (2:26) – starts at 2:27 of Preview
WAV & MP3 versions are included.



Looking For More? Browse My Music by Category: