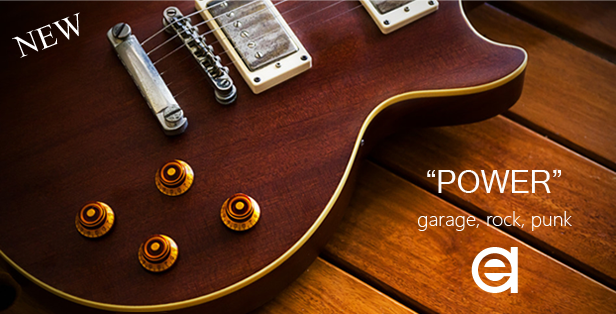 Files in download:

1. Upbeat and Fun Corporate Theme (Starts at 00:00, duration – 02:20)
2. Summer Holiday (Starts at 02:20, duration – 02:07)
3. Inspirational Success (Starts at 04:27, duration – 03:37)

This is a collection of 3 positive, uplifting, optimistic, fresh, successful, motivational, corporate rock tracks with a catchy, cheerful, inspirational, happy, driving, energetic sound. They consist of a guitar, piano and other instruments. Perfect for TV advertising, viral marketing, home videos, backgrounds, youtube, business commercials, advertisements, corporate, motivational and successful videos.