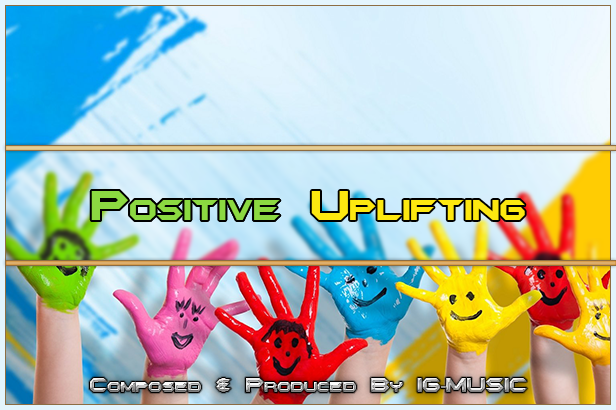 This fresh, positive uplifting corporate music track is made to project an inspiring and happy atmosphere with guitars, piano, and acoustic percussion. Perfect for your next project!
Instruments used in this track:
Piano
Acoustic Guitars
Acoustic / Electronic Percussion
Various Synths
Various Sound Design Elements
and more!
Use this track for:
Corporate videos
Technology videos
Modern videos
Hopeful videos
Inspirational videos
Motivational videos
Pop / Positive videos
Uplifting videos
Innovation videos
YouTube Intros
Medical videos
or any kind of projects, titles, advertisements, presentations or commercials!
The track comes in 2 versions for your convenience (in preview order):
Full Version: 2:13
Short Version: 1:49
All Versions are provided in both Wav and Mp3 formats.


Send me a msg and follow me!
You Can Find Me Here