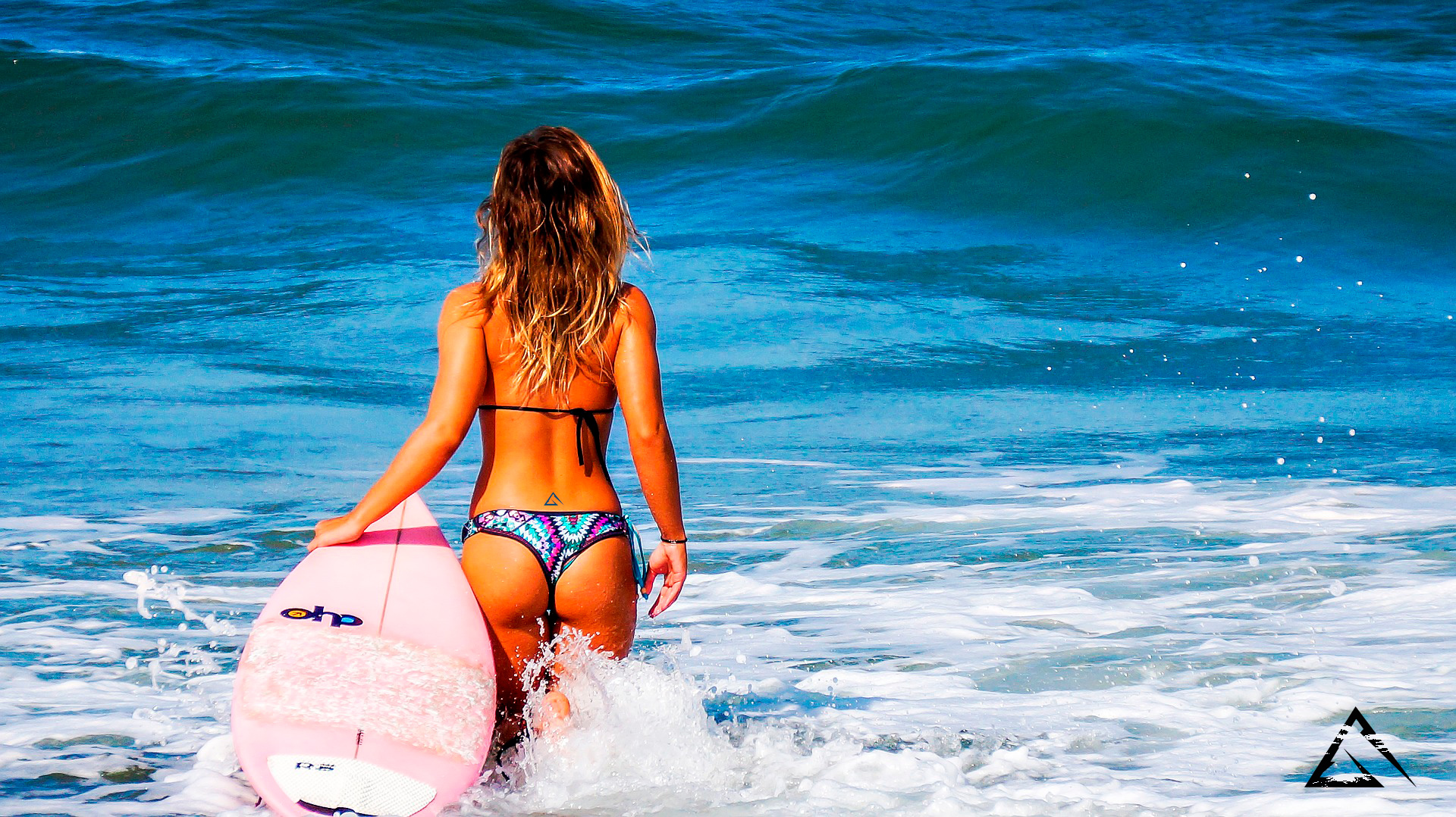 Positive Corporate Summer Uplifting Pop
Uplifting, inspirational, fashion, and motivational, stylish high energy pop music with an upbeat and energetic summer mood. Features synths, basses, driving beats, catchy melodies and vocal chops.
VIDEO BLOG
TRAVEL
FASHION
PERFORMANCE
TIMELAPSE
ADVERTISING
SLOW MOTION
INSTAGRAM
INSTAGRAM STORIES
INSTAGRAM ADVERTISING
SOCIAL MEDIA PRESENTATIONS
YOUTUBE MUSIC
CORPORATE
COMMERCIAL
SHOWREEL
FESTIVAL MUSIC
PARTY
and much more!
Associations: cool, powerful, invigorating, party, summer, vlog music, corporate, fashionable, trendy rhythmic pop, fashionable rhythmic music, fashion music, journey music...
WAV & MP3 versions are included.
Versions: