Positive Piano is your one-size-fits-all song! It works for almost everything! This is a beautiful, uplifing, piano-driven song from the corporate / motivational category. It is perfect as background music for your documentary, tv or radio commercial, business promotion, advertisement, wedding montage, picture slideshow, or that empowering story or testimony you want to inspire your audience with. It is simplistic enough for voice-overs and catchy enough to be the feature audio. The song's several distinct sections give the editor ample options for editing.
Purchase includes WAV and MP3 files in music download.


"Positive Piano" music by Phil Larson.
Continue searching for more great royalty-free instrumental background music below: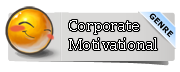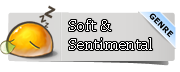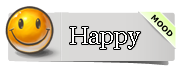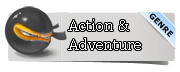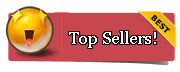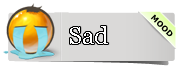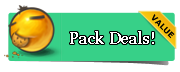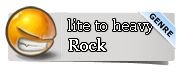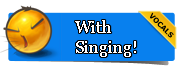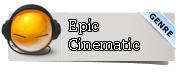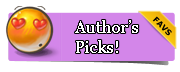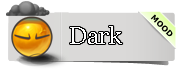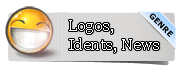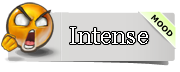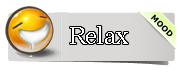 Connect with Phil: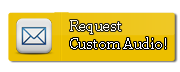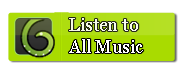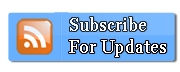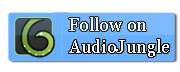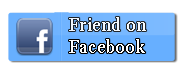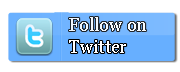 Try the quick-play previews of more songs below: