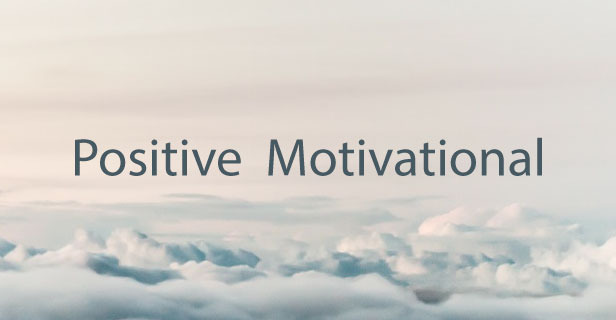 Positive Motivational – Motivational track in Lite Rock style with delay electric guitar sound, synthesizer, modern drum sound. Perfect for background music, advertising, commercials, corporate and any positive video.
Have 5 versions :
1. Positive Motivational_full version (2:42) preview at 0:00
2. Positive Motivational_15sec version (0:23) preview at 3:05
3. Positive Motivational_30sec version (0:38) preview at 3:43
4. Positive Motivational_60sec version (1:04) preview at 4:47
5. Positive Motivational_loop version (0:15) preview at 5:02
You might also like same mood Corporate, Inspirational Dream and You can find similar items at Motivational-Uplifting Collection or Rock Collection.
ENJOY !!!
Thank you for your interested and purchased.