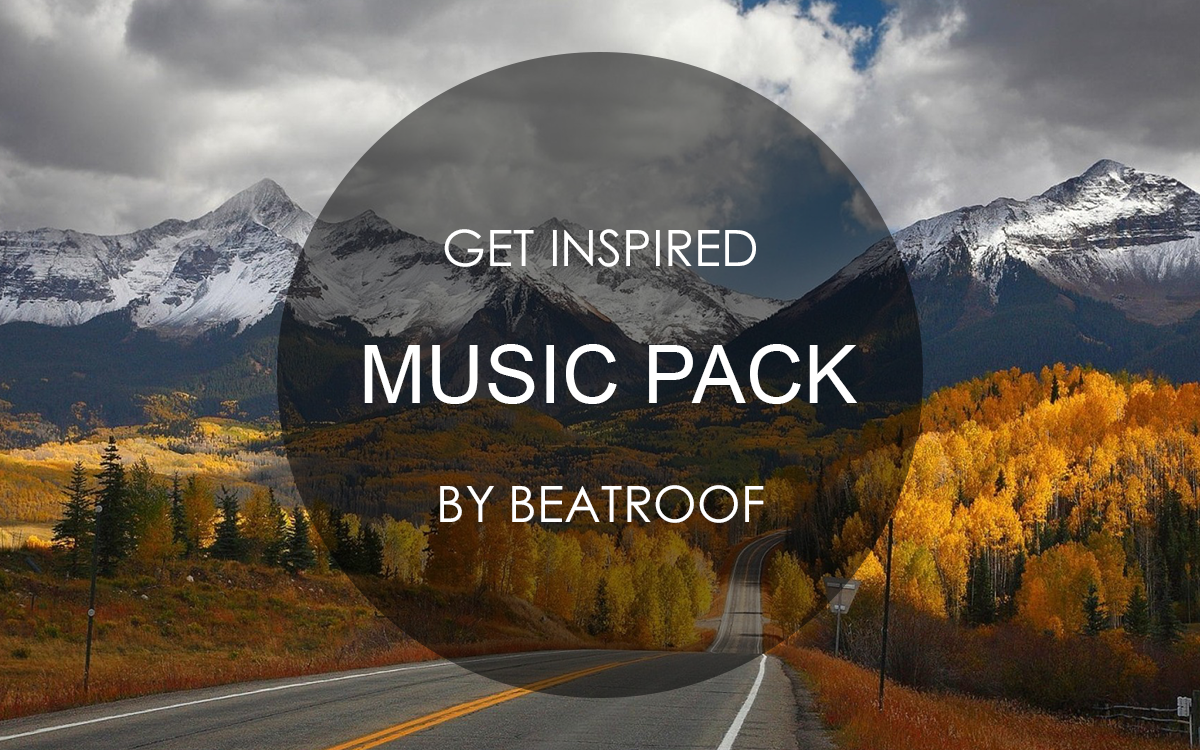 Positive Inspiring Corporate Pack
Engaging, upbeat and bright corporate styled music pack. Elegant, uplifting and optimistic sounds create inspiring and happy mood. Add positive and successful atmosphere to your project.
Perfect as background music for inspirational and successful story, advertisement and TV commercial, brand company, science,business, invention, architecture, technology, future technology, news, discovery, info-graphics, media project, podcast and motivational video productions!
WAV & MP3 versions are included.
Track List
1. Positive Success Corporate (2:06)
2. Positive Vibes(2:07)
3. Motivational Inspiration Corporate (4 versions)
Main version(2:05)
Loop 1 (0:31)
Loop 2 (0:31)
Loop 3 (0:31)