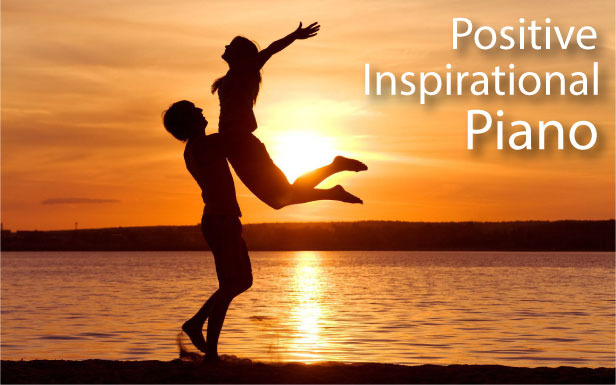 Positive Inspirational Piano – Beautiful Piano Track with arpeggio piano, string orchestral, bell and warm pad. The track is motivational, inspirational, sweet, inspiring moods.
Perfect for advertising, background music for valentine theme, marriage, wedding and romantic scene.
Have 5 versions :
1. Positive Inspirational Piano_full version (2:34) preview at 0:00
2. Positive Inspirational Piano_piano only version (2:34) preview at 2:34
3. Positive Inspirational Piano_15sec version (0:19) preview at 5:08
4. Positive Inspirational Piano_30sec version (0:32) preview at 5:28
5. Positive Inspirational Piano_60sec version (1:03) preview at 6:01 Love You !!!
You might also like same mood Inspiring Love, Smile Land and Cinematic Collection.
ENJOY !!!
Thank you for your interested and purchased.