Mellow, deep and relaxed hip hop Ident. Suitable for intro/logo reveals and openers.Very suitable for fashion brands, music channels and web videos.
4 versions are included: main – 0:28, medium – 0:14, short, 0:06, loop – 0:21.
Here are my best guitar tracks. Look at my collection and select inspiring music for your next project.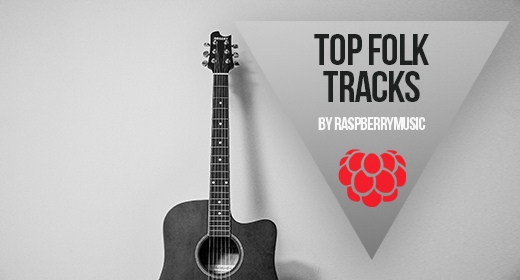 Check out my top tracks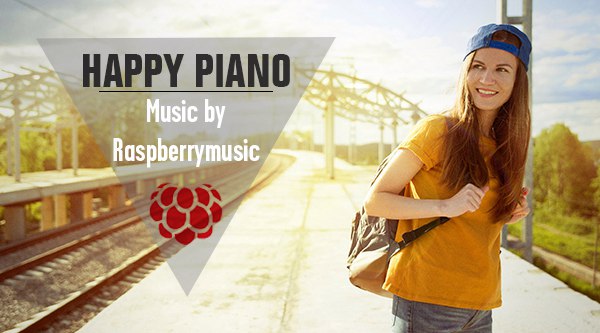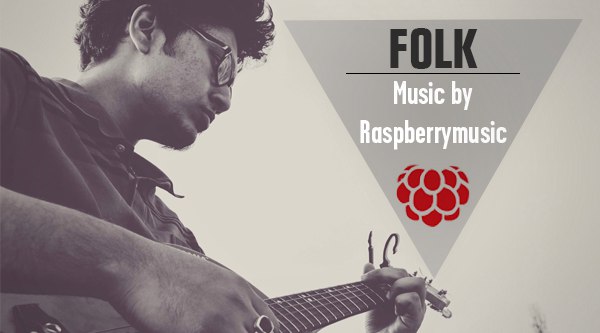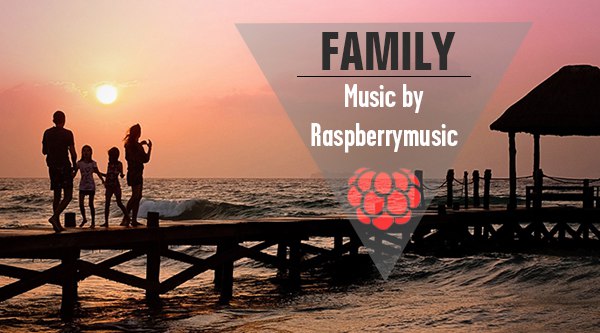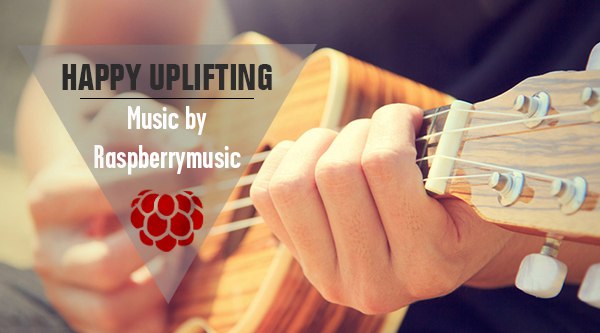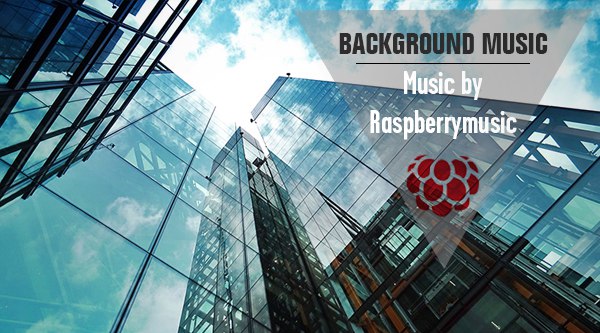 Please a look at my collections in style, mood, instruments.