"Positive Corporate Music" – it's positive, inspirational and innovative technology track for your project.
Perfect for video presentations, slide shows,videos for YouTube, advertising, corporate video, inspiring, presentation and infographics, travel video, digital marketing, promo video, innovation/technology video, website, tutorial, explainer, gaming videos, vlog/series and so many more!
This track features 3 versions WAV & MP3 for extra versatility and usability.
Full Version (2:18)
Medium Version (1:12)
Short Version (0:41)
Thanks for purchase!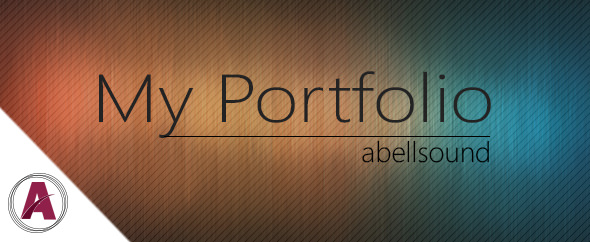 Check on my collections: