Positive And Motivational Pack is a very happy and upbeat tracks, Idents and Logos. Lively, catchy, bouncy, breezy, upbeat track with an easy, bright, carefree mood and positive feeling.Perfect for presentation, commercials, game, family video, multimedia, or any other project that could use an uplifting, celebratory, motivational music.
Included Instruments
drums, ukulele, acoustic guitar, glockenspiel, hand clapping, finger snaps and percussions.
Positive And Motivational Promotion 01
01. Full Length – 2:20
02. Short – 1:12
03. Long Logo – 0:16
04. Short Logo – 0:10

Positive And Motivational Promotion 02
05. Long – 2:20
06. Short – 1:31
07. Logo – 0:16

Positive And Motivational Promotion 03
08. Long – 1:21
09. Short – 1:01

Positive And Motivational Promotion 04
10. Long – 2:50
11. Short – 1:41
12. Ident – 0:20

Positive And Motivational Promotion 05
13. Long – 2:11
14. Short – 1:20


Happy & Motivational Series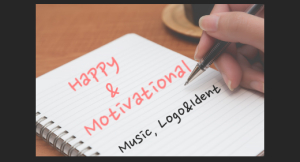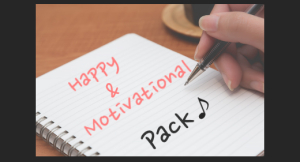 Related Items