GET MORE FOR LESS – THIS ITEM IS INCLUDED IN AN OUTSTANDING VALUE MUSIC PACK:

'Positive Advertising Music' – Are you looking for a song that will perfectly fit your advertising or commercial video? Do you really wanna bring attention to your project and need just the right music for that? As the title says – that's really a very positive and happy song, that will fit perfectly for advertising video production purposes.
The music is simple, professionally made to bring attention not to itself but to work hand in hand with video production. So your customers will really feel and resonate with what you're presenting, leaving them motivated, inspired and feeling good and trustful – this is what this song is created for, as this is what your advertising is for too, probably!
So – no reason not to buy it, so get it today and start enjoying it right now – I want your production to be great, and "Positive Advertising Music' is just a right choice to make it a reality.
Take your project to another level, inspire and motivate your audience with 'Positive Advertising Music'
THIS MUSIC IN ACTION:
BEAUTIFUL 4K CITY TIME-LAPSE VIDEO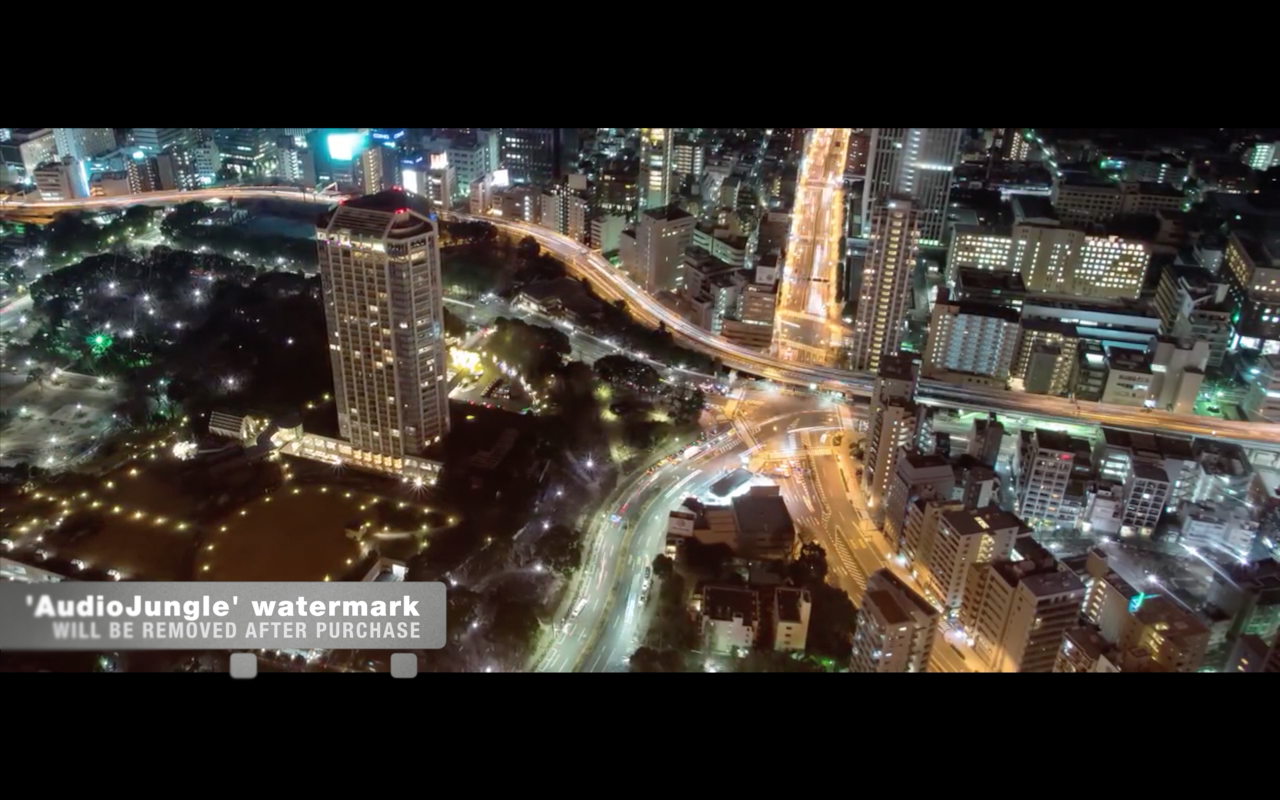 Feel free to get other great production items here.
And if you buy – please take a second to rate! It's really important. Thanks!
Don't forget to check my AudioJungle featured bestselling orchestral song: