If you want to buy this item, please, do not forget to rate it. After all, thanks to your assessment I will be able to make more, and more quality tracks for my and your success. Thanks a lot in advance!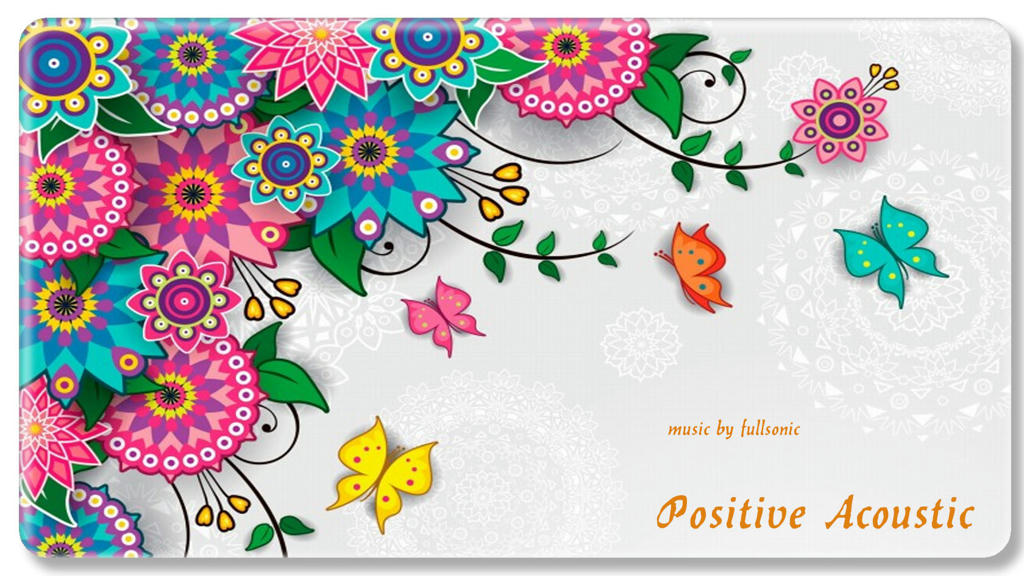 Positive Acoustic
Soft and Calm Acoustic pop track that is Warm, Uplifting and inspiring. Suitable for presentations, advertising, slide shows, YouTube videos, etc.
Included instruments: acoustic guitar, mandolin, drums, percussion.
This distribution consists of:
1) short version:-0:24
2) middle version:-0:45
3) full version:-2:05
4) BONUS!-(Logo):15
If you are interested in this track, but its length and highlights parts are not suitable for your video, you can write about it in my email: fullsonicmusic@gmail.com and I will gladly help you adapt this track for your project. By the way, that applies to all of my tracks. Regards!
More music by fullsonic