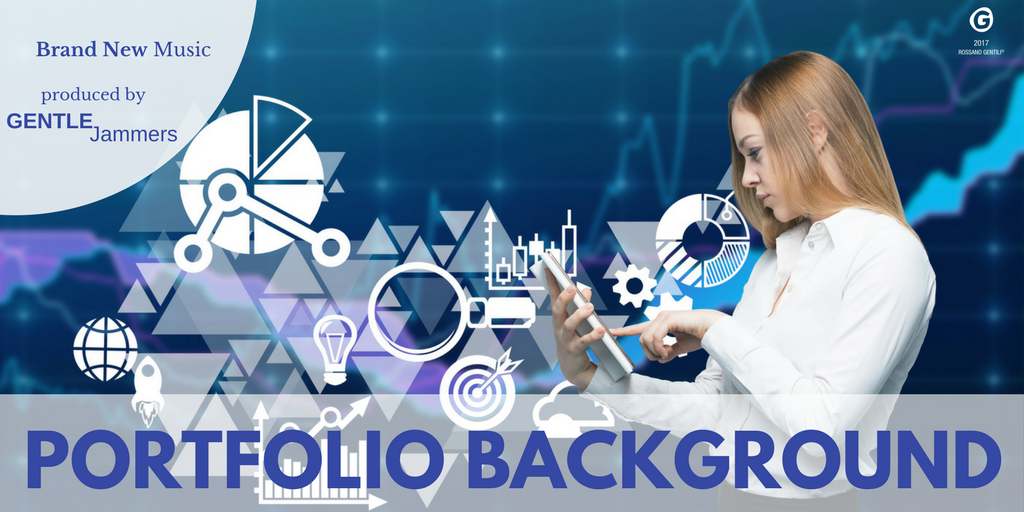 Ambient, motivational, corporate background track.

Instruments: Ambient Synths, Guitar Harmonics, Bass, Guitar.

Perfect for:
Portfolios
Corporate Projects
Innovative Technological Projects
Digital Product Presentation
Corporate Media
App
Corporate Narration Background
Video Training
Digital Marketing
Tutorials
Startup Promo
Commercials
Corporate Presentations
Crowdfunding
Websites
Explainers
Slideshows
Marketing Campaign
Tech Innovations

In Wav and high-quality Mp3.


Thanks for stopping by! Feel free to contact me for anything you need.
PLEASE RATE THIS ITEM AFTER PURCHASE!