Heavy, hard, poetic, lyrical and strong hip hop instrumental! It's perfect for your street rhymes and stories, your urban videos and tutorials, rap battle vlogs, hip hop video journal blogs and R&B dance tutorials and cover videos! Three versions of this file are in the package:
1. Main version – 3:06
2. Short version – 1:30
3. Loop version – 2:50
Folder contains high quality mp3 and wave files!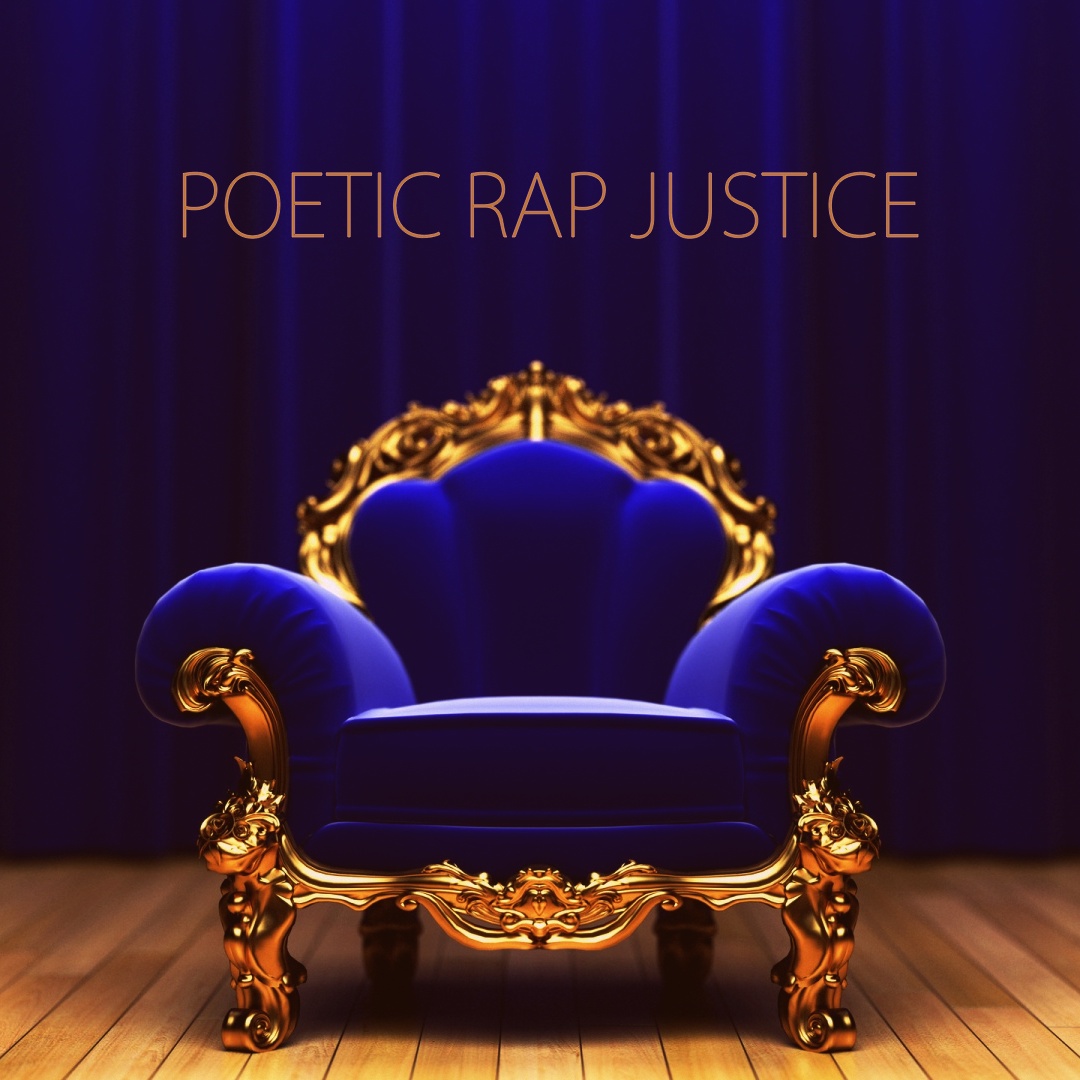 OTHER HIP HOP BESTSELLERS: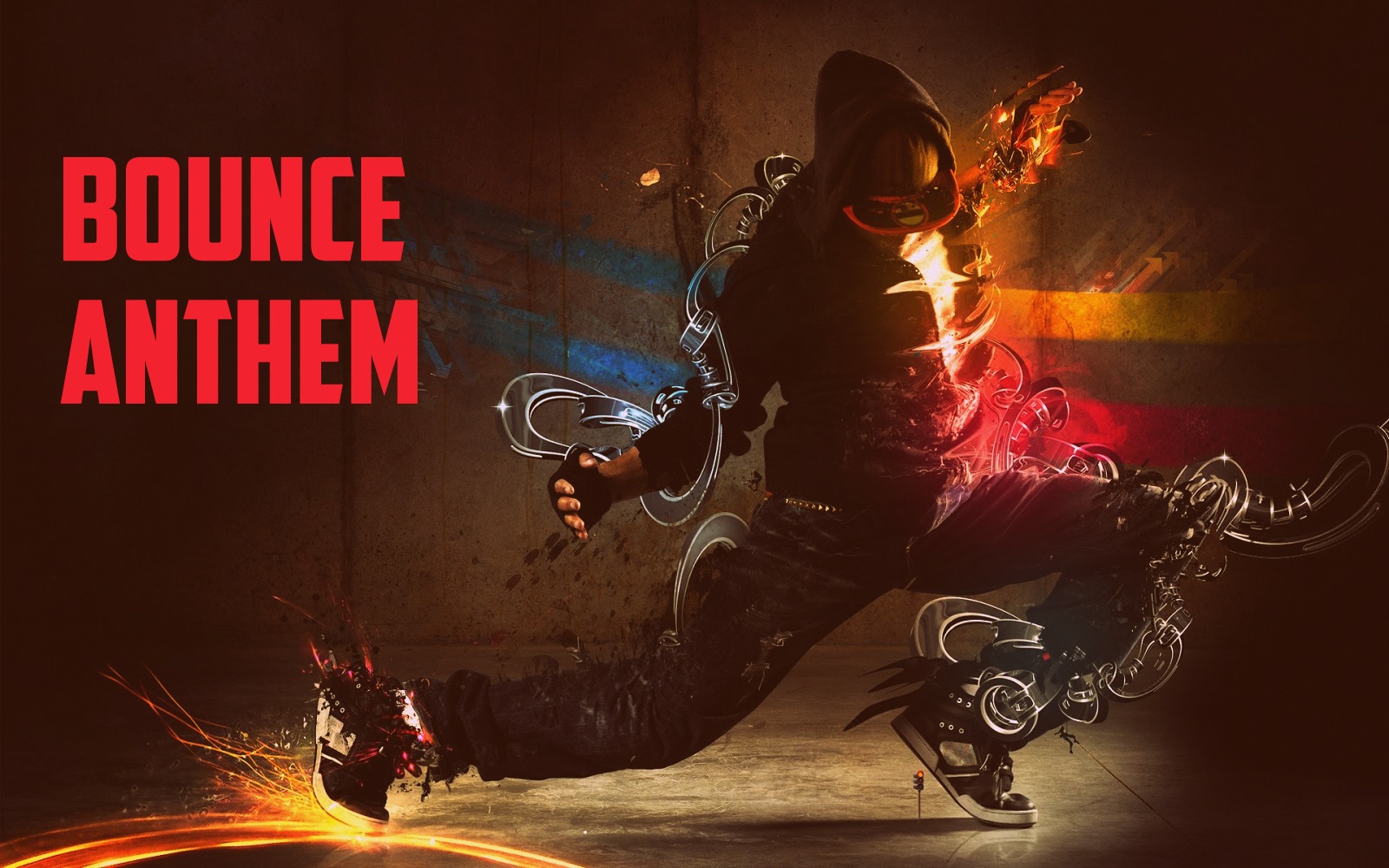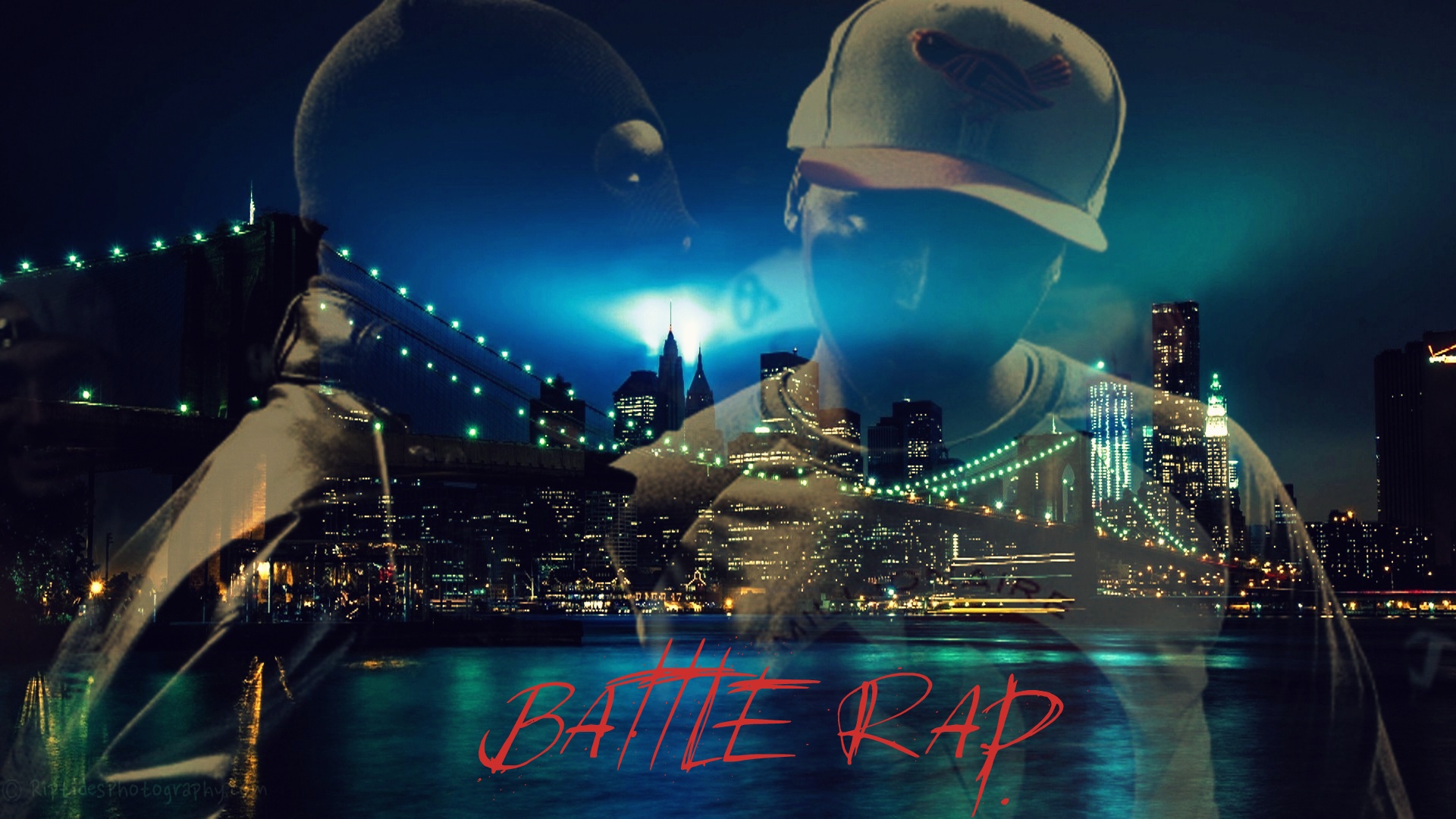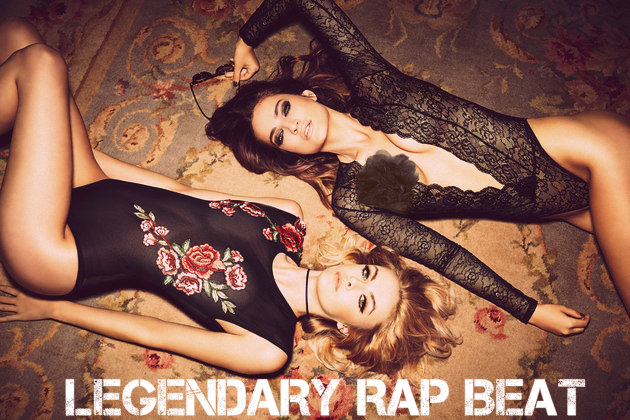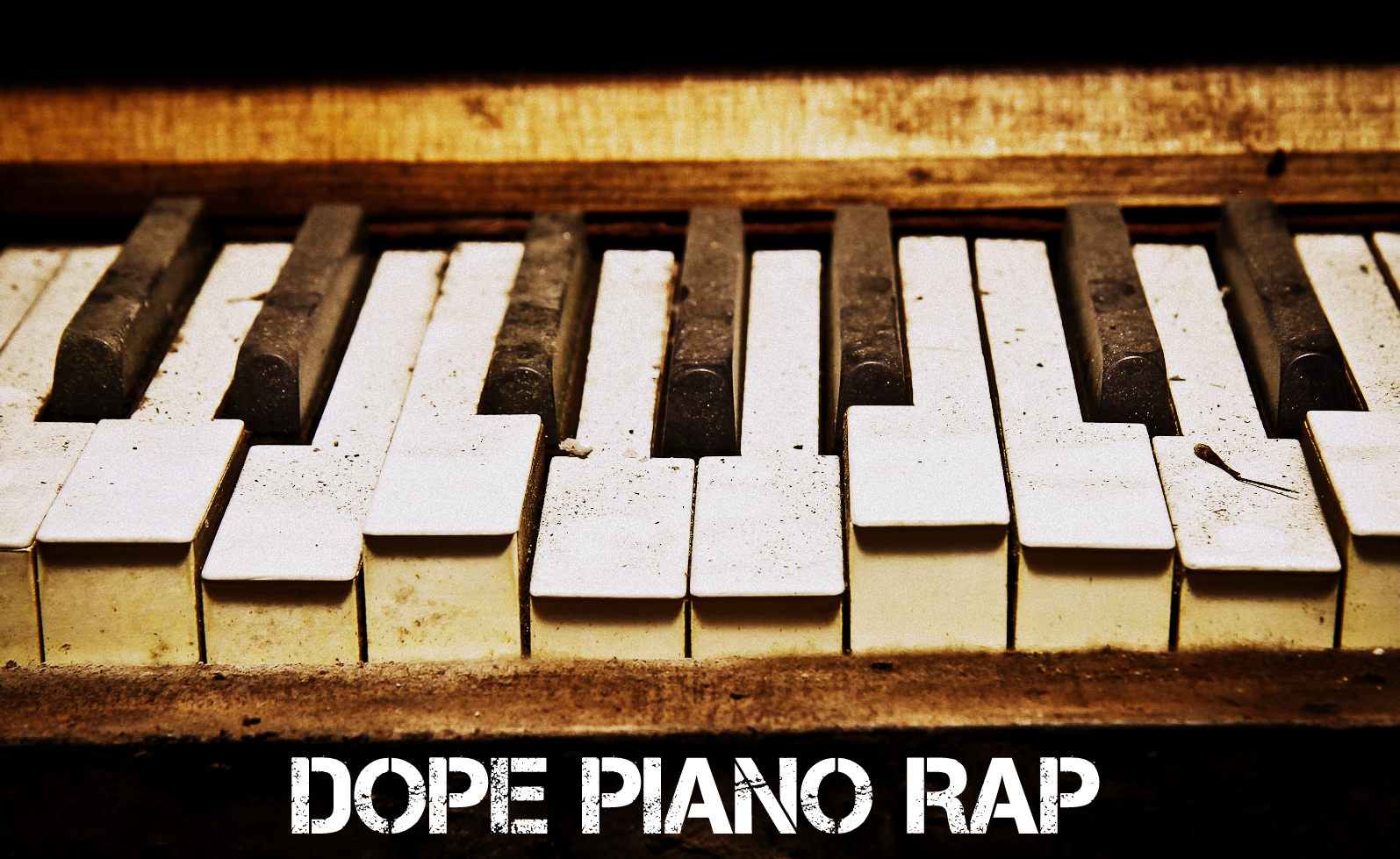 And don't forget that the beat can be made exclusively for your lyrical need if you need it! You just have to write to me at: specialk@abv.bg