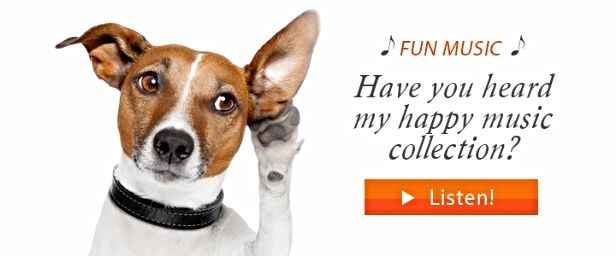 Playful is an upbeat, optimistic and fun track featuring ukulele, marimba, glockenspiel, piano, drum kit, hand claps, snap fingers, a funny fretless bass, and electric guitar harmonics. This track it´s great for advertising, motivational and corporate videos, youtube videos, photo slideshows, video games and more.
Included Files:
A beautiful Summer Day without hand claps and snap fingers. (1:42)
A Beautiful Summer Day full instrumentation (1:42)
To all Youtube users: To clear any copyright claims on your videos(including monetized videos), simply Click Here! insert your details, your video link, and copy/paste the content from your purchased license certificate into the message box. Claims are removed within 24-96 hours. Thanks.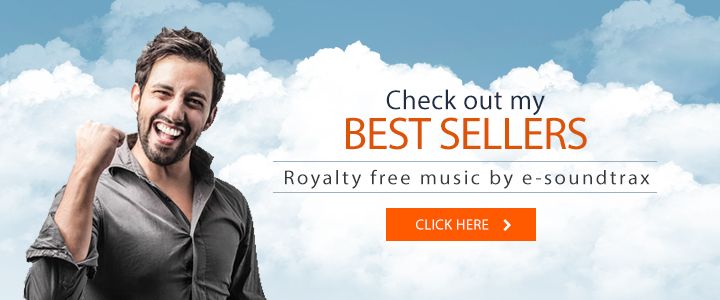 Browse in my portfolio