This is a simple, inspiring and playful sounding logo that quickly builds to a satisfying climax. It is a perfect fit for corporate or personal projects.

Use it as a reveal for your brand, company, commercial, web advertising, youtube channel, podcast, product or an opening / closing to your series.

MAIN INSTRUMENTS:
Marimba, bells, low bass build, strings.
SUPPORT:
If you have any questions or requests at all, we warmly invite you to use the contact form on our AJ profile. We are here to help your project so you can focus on doing what you do best.
VIDEOHIVE AUTHORS:
You are welcome to use any of our preview tracks in your videos. In fact, we encourage you to do so! Just send us a message if you do, and we'll happily exchange links. Plus, we'd just love to see what you do with it! All of us are part of this wonderful, creative community!
Browse By Genre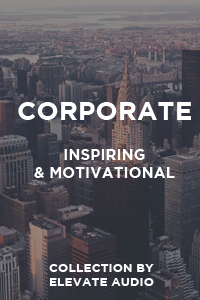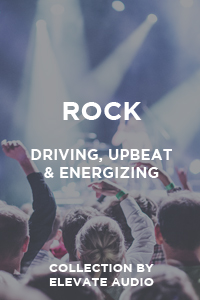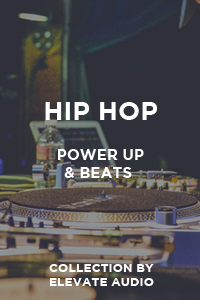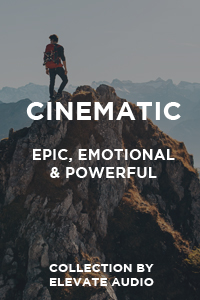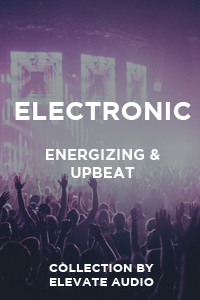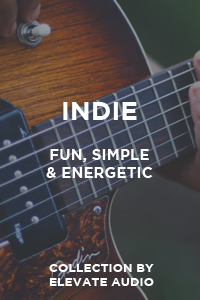 Browse By Your Emotional Goal