Piano Love is a positive, minimalistic, gorgeous, elegant, and simplistic song consisting of only piano. It's spacious and allows room for your project to breathe. I envision slow pans of emotional scenes with no video audio. This song would be perfect for wedding montages, memories highlights, and even corporate presentations or commercials with a lot of heart and an emotional story. This is great background music for testimonials, memorials, thoughtful and contemplative projects or webvideo. Thanks for listening, commenting, and rating!
Purchase includes WAV and MP3 files in music download.

Click thumbnail to view VideoHive project:

"Piano Love" by Phil Larson.
Continue searching for more great royalty-free instrumental background music below: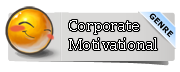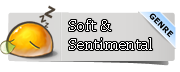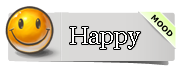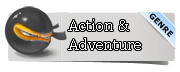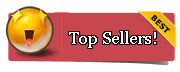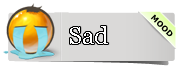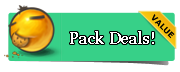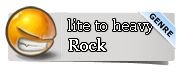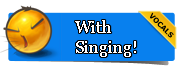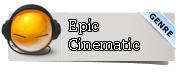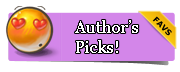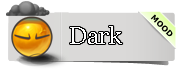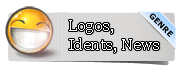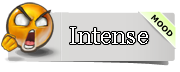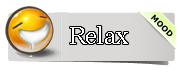 Connect with Phil: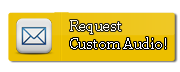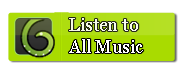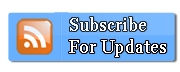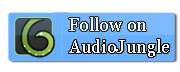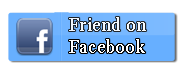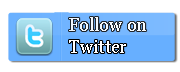 Try the quick-play previews of more songs below: