Description:
Discovering Love
is a heartfelt, beautiful classical piano piece that remains simplistic and minimalistic throughout to really shine as background music, giving the motivational voice-over or other narration a chance to speak. The song works great on it's own, without narration or voiceover, as well.
Suggested Uses:
This song would be great for elegant, classy and sophisticated product commercials or short promos for high-end products, such as cars, electronics, phones, tablets, slow motion nature pans, or other companies inspiring a lot of heartfelt and sentimental, emotional feeling.
Instruments Featured:
Several, beautiful piano lines and a subtle bass line.
Purchase Info:
Purchase includes WAV and MP3 files of Discovering Love.

All music by Phil Larson
Continue your royalty-free music search below: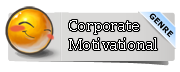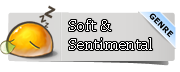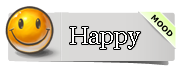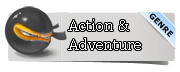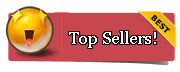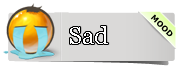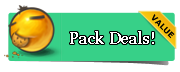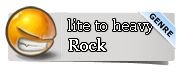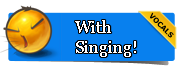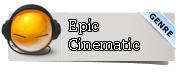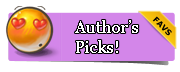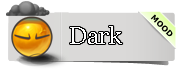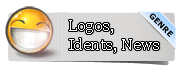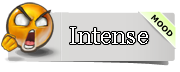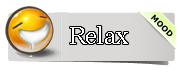 Connect with Phil: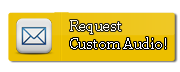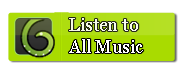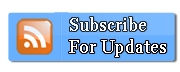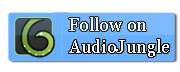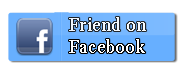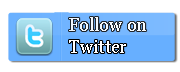 Try the quick-play previews of the songs below: