Music description
Elegant, gentle, lively and motivational track with soft and emotional piano giving a start. Perfect for tv advertising, radio, films, tv, show, movies, positive web advertisements, blog, youtube, successful, business videos and others projects…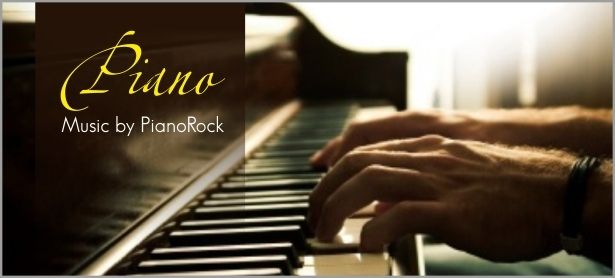 Piano.zip archive contains the following files:
Piano1.wav – 03:20
Piano2.wav – 01:15
Piano3.wav – 01:17 (Only Piano)
Save Your Money! This track includes in Cinematic Emotional Pack
Thanks for listening & purchase)). Please rate this track if you like it This will not take much of your time.
P.S. You may use any of our preview tracks for your projects by providing a link to our music item in your description. Also, please email us to let us know about your item so that we can include links to your item in our profile to help promote your project. Thanks a lot!
Choose to Traditional Music for Your Wedding