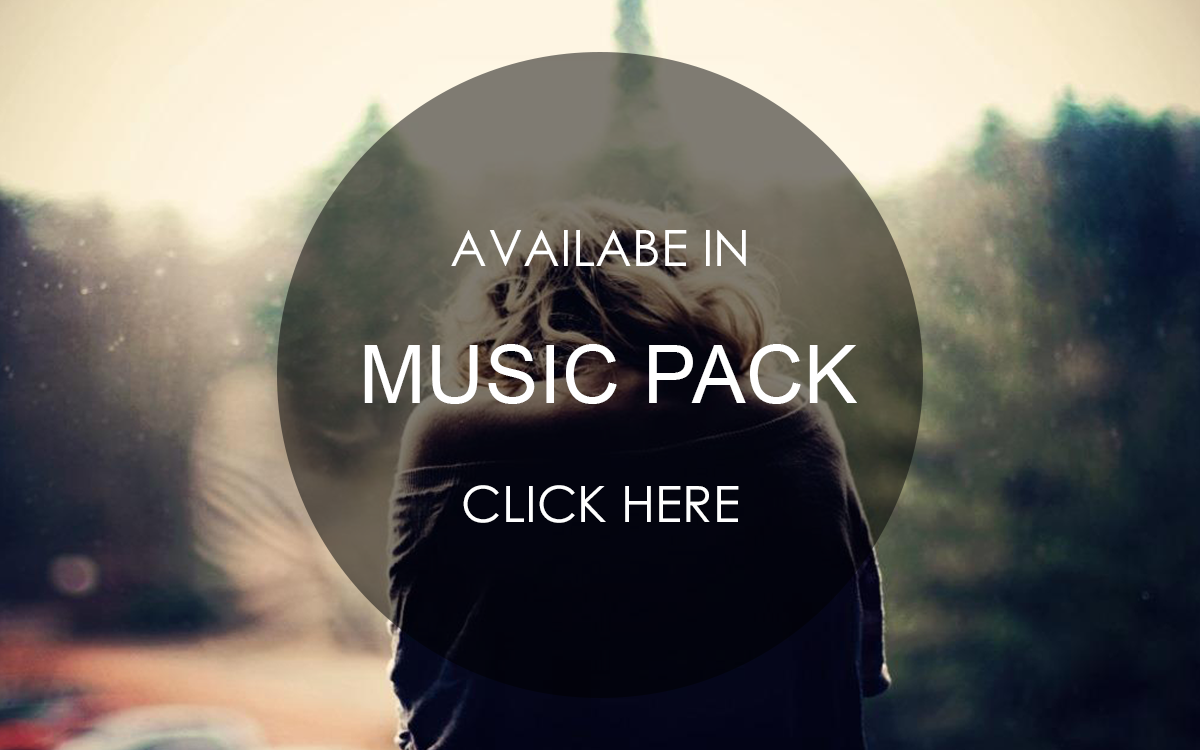 Piano Sadness
Emotional, tender and sorrow piano and strings music composition. Slow and calm sad track creates feeling of hopeless,sadness and tragic. Beside that this track is very contemplative,nostalgic and reflective.
Perfect for emotional, lonely, loss, melancholy, nostalgic, sadness, time lapse, touching, drama projects, slideshows, films, sad tragic stories, youtube and vimeo videos, games and other project that need tearful and sorrow atmosphere.
WAV & MP3 versions are included.
Versions:
Version 1 (2:51)
Version 2 (1:56)
Version 3 (1:38)