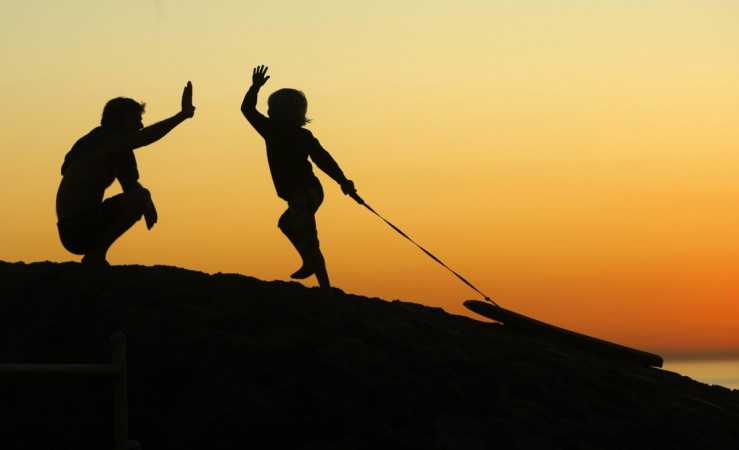 <strong>Piano Inspiration</strong> -  Inspiring Piano is an emotional and sentimental piano score. Very gentle and soft.
Great for all emotional, soft, tender, charity videos, weddings, drama, documentary, and other classical videos, documentary inspiration moments, drama, soft and tender videos, beautiful scenes, ballet, classical videos
If you have any questions or need any changes in this track, please feel free to contact me using the contact form in my profile.