Music description
Uplifting and upbeat, corporate is modern stylish and simple music, perfect for social advertisement, TV commercial advertisements, corporate motivational and inspirational presentations, photo slideshows, movie production, technology branding. You can use this track for your photo, slideshows, footage, and videos on your website(s), blogs and anywhere on Social Media including YouTube, FaceBook, Twitter, Google+, Vimeo, Tumbler, Instagram and more…
With instruments like grand piano, bells, strings and more!
SIMILAR TO: Ennio Morricone, James Horner, Yann Tiersen, Wolfgang Amadeus Mozart.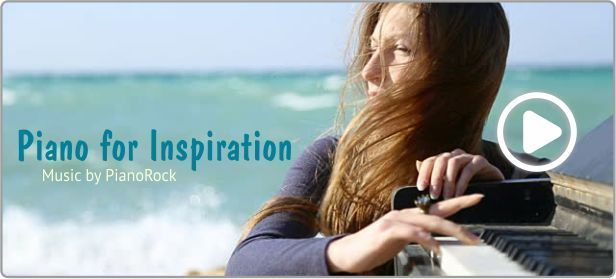 Piano for Inspiration_Short.zip archive contains the following files:
Piano for Inspiration_Full.wav – 02:30
Piano for Inspiration_Short.wav – 1:28
- Note on update: We improved the piano. Also improved mixing and mastering of this track. -
If you like
this track, after purchase click rate 5 stars. This will not take much of your time. Thanks for licensing this music track! Please feel free to contact me at e1rock@ukr.net if you have any questions or need assistance. Have fun.
Similar Track