Inspiring melodic piano Powerful culmination of the orchestra Powerful drums and percussion sonorous Epic, Cinematic, Inspitational and Orchestral music with tracks which perfectly fits for inspirational and motivational videos, YouTube videos, films ,TV, promotions, presentations, corporate videos, background music, photo slideshows, websites, commercials, advertising, radio, films, viral marketing, web advertisements, successful and business videos, games, applications, popular commercials, visuals and more!
This track is also available in this music pack:
Epic Cinematic Motivation Pack
I recommend:
The Old Epic Story
NEED SOMETHING LIKE THAT? Please look here: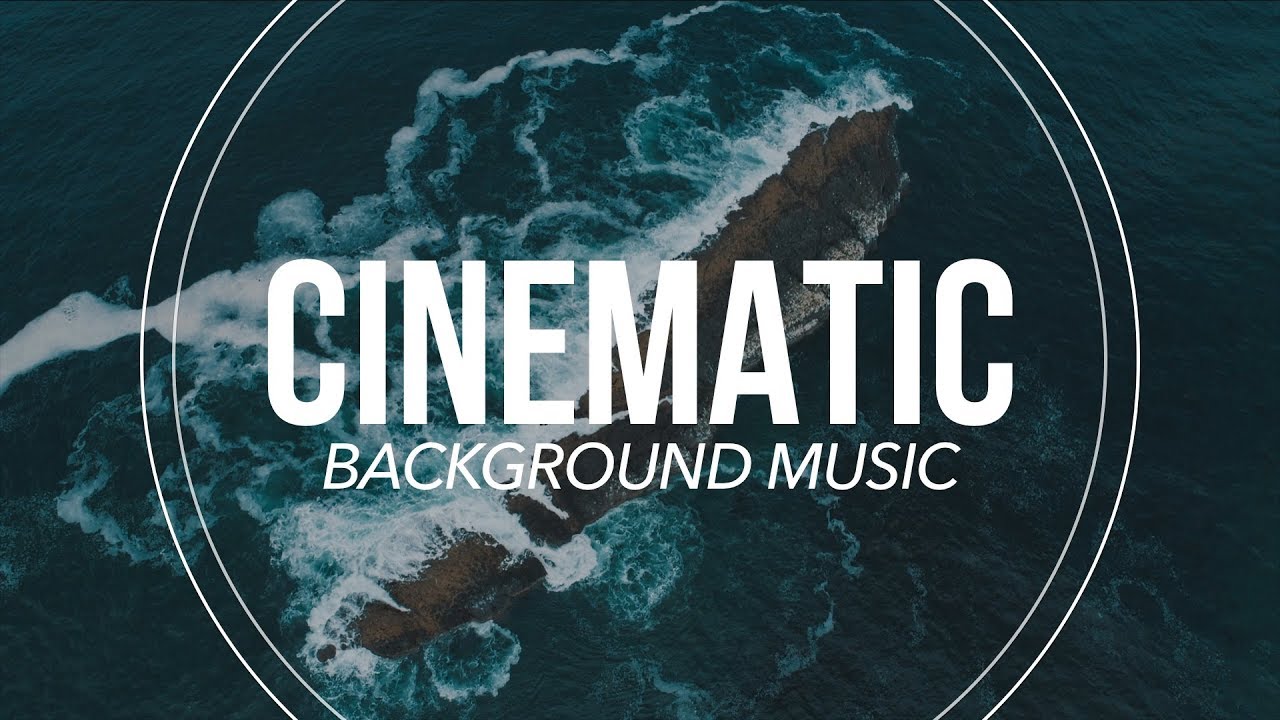 WANT MORE MUSIC?
Check out my portfolio here:
Thank you for purchase!
Don't forget to rate it!
If you need a musical track to be modified in length (made longer/shorter), tempo (made faster/slower) please write me, and I will do my best. Please feel free to contact me with any questions or ideas though my email: yavorivsky7@gmail.com