Classical suite for Piano and Cello. The musical key is changing with every turnaround what gives this tune very cinematic feel.
You should find this song very useful in your project for slowmotions, horror passages, sad moments, opening or ending credits etc.
Thank you for listening and if you purchase, please rate this song.
CHA!
My music collections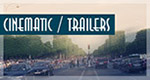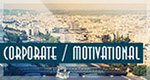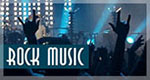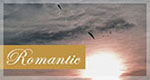 Don´t miss this tracks!