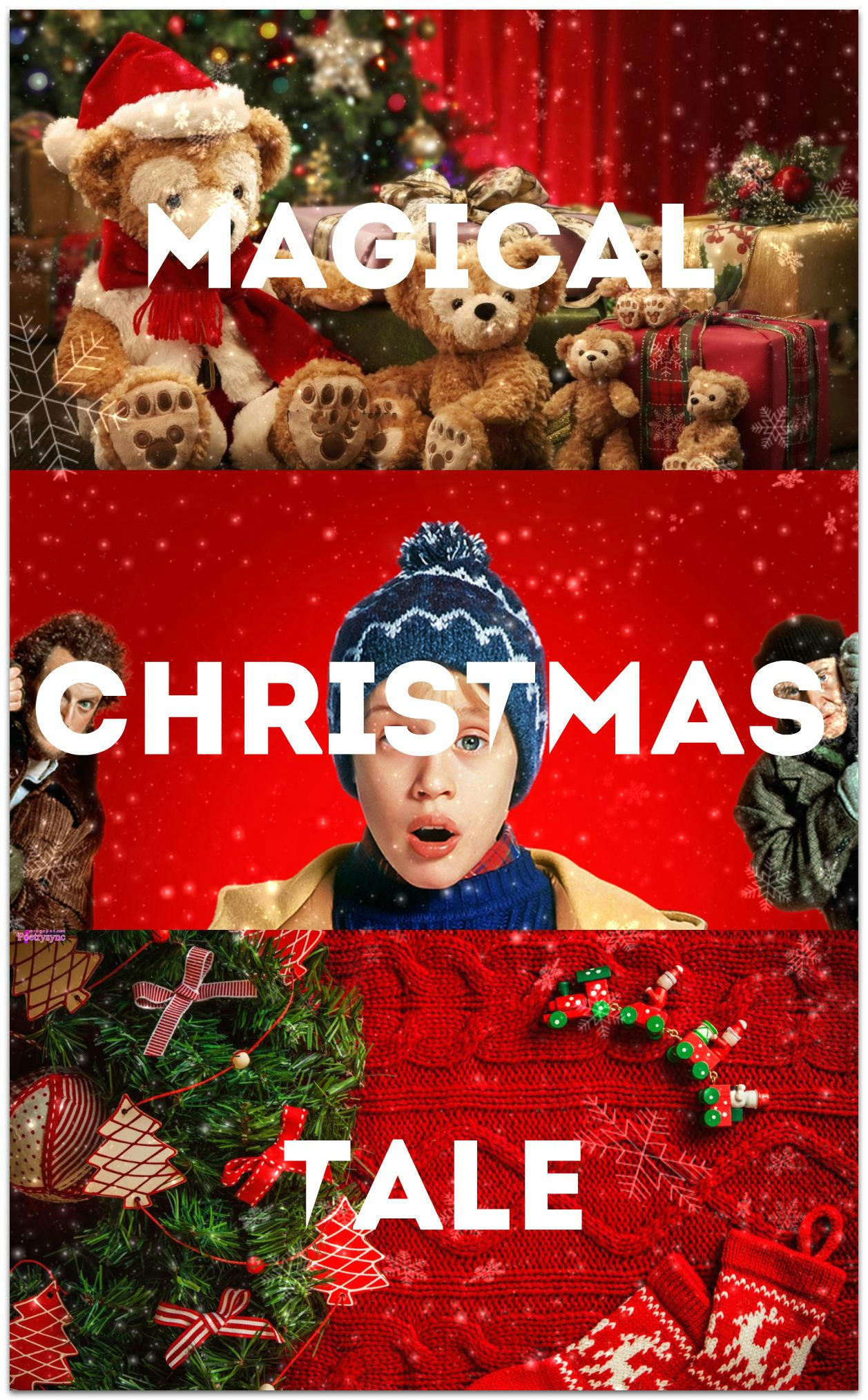 This item includes 2 versions (wav & mp3) in zip file:
- Full Version – 2:58 (0:00 – 2:58)
- Short Version – 1:55 (2:58 – 4:53)
Beautiful ambient music created by the piano and sound effects. Perfect for a movie or TV show.
Professional ambient music "Piano Ambient". The composition of the music includes such instruments as: Ambient Guitar, Ambient Piano, Ambient Synth, Ambient Atmosphere, Ambient Vocals, Ambient Acoustic Guitar. Music for: Advertising, Film, Films, Projects, Videohive, YouTube, Videos.