High Quality sound of photographer's camera shutter shooting. Could be perfect for any video/movie presentation of new photo devices, paparazzi stories, reporter photography, fashion models scenes, or anything where you need a sound of photo flash exposure.
More similar items in collection: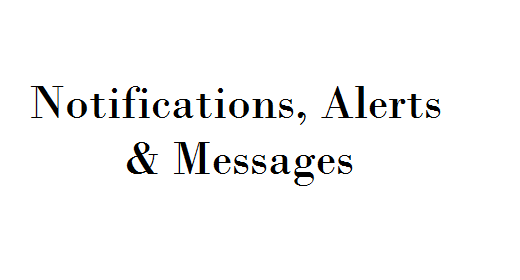 Many thanks for your purchase! Please don't forget to RATE!