"Peaceful Ambient" – this music track makes the darkness go away and invites bright, vivid portrays of beautiful days to come!
It is a positive piece of music that will perfectly fit for inspirational and motivational videos, presentations and intros, animations, corporate and nature documentaries, social media content and more.
Thanks for purchase!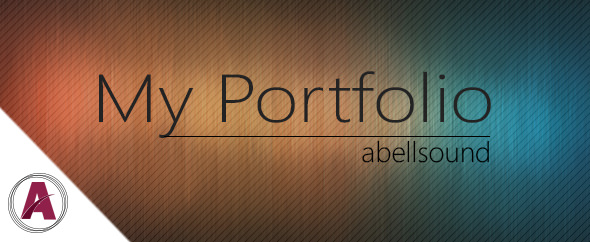 Check on my collections: