Path To Greatness. Thunderous percussion, guitar & big horns, electrifying strings and beautiful choir voices. You can create a great Hollywood experience! Similar to the style of Hans Zimmer (The Dark Knight).
Great for Film & TV, action & battle scenes, corporate, videos, documentaries.
For the price of one you will also receive two additional versions that will be included with your purchase. This will enable more flexibility for your project!
Files included in the zip:
Path To Greatness (2:12) WAV & MP3
Path To Greatness (0:35) WAV & MP3
Path To Greatness (0:20) WAV & MP3
Thanks for purchasing and please remember to rate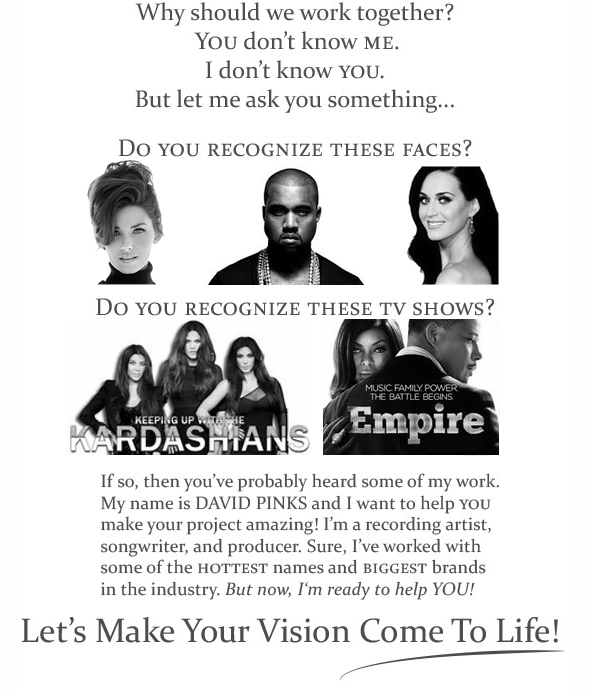 QUICK SEARCH