MARiAN – PARTY
Share a Feel Good Mood, Cool Upbeat Sound, Energy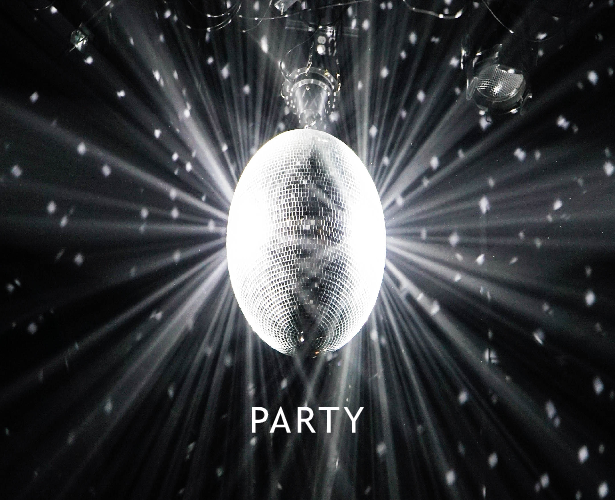 Party is a modern, trendy and catchy electronica pop dance track, upbeat and uplifting, with a feel good mood (ready to party) and a neverending source of energy. The track is the perfect background track for various kind of video projects and commercials; from fashion to vlogging, party, events and club promotion to colorful creative commercials, festival promo to any activities that are fun and lively, this track will sure deliver a smile and the mood to dance. It's got trumpets, modern synths, disco age influenced bassline, piano, guitars, a powerful pumping energized kick for the big speakers, even vocals, all the ingredients to capture your audience's interest for your outstanding project. The download package contains both mp3 and wav format of the following:
1) Party (Original Version) 2:12
2) Party (Edited Transitions Mix) 2:12 (this is the same as the original with more dynamic transitions)

Photo by Greyson Joralemon on Unsplash
Thank You!
Marian