Particledance Ident 5 is a Logo with optional "Particle" Sound FX which sounds like little particles flying around.
Two versions are included with a length of 8-10secs, but they can be truncated and faded out without any problem down to 7 seconds.
Included versions:
Particledance 5 0:10

Particledance 5 no FX 0:08 Same without particle FX

Find
similar items
Check out my Bestseller music!
Follow me on
Twitter
to be always updated about the latest releases!
Follow me on
audiojungle
Browse my portfolio by music style or application:


























Customers using my music:
Sony Mobile
•
Project Humanity
•
www.hibuk.com
• and many many others!
videohive projects using my music & Sound FX:
Sparkle from russvirtual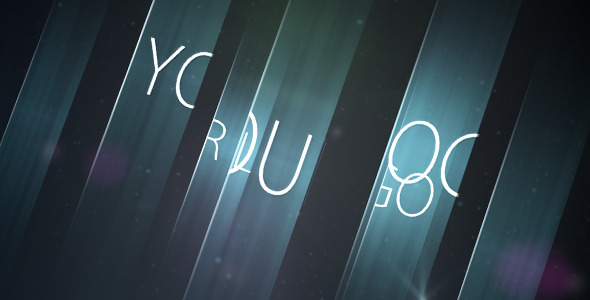 Time Lapse Series – After the Storm from ORPHEUS_FX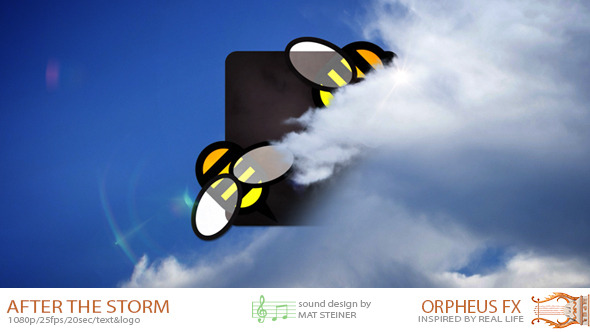 >
Holiday Photo Memories from Ashcat
Reaching | Atmospheric Cinematic Logo Reveal from Stro88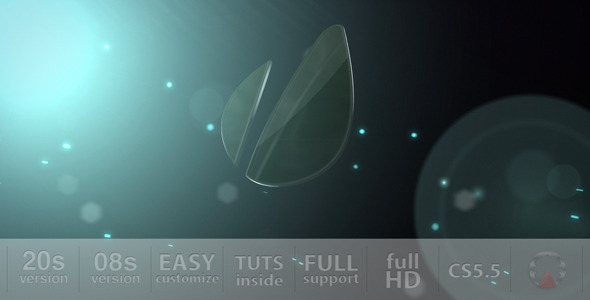 Smiley-balloons 3pack from VideoMagus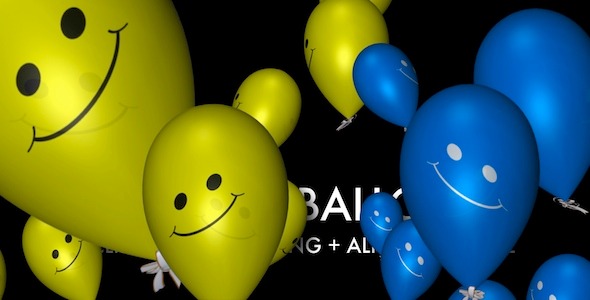 Mechanical Lower Thirds from Stro88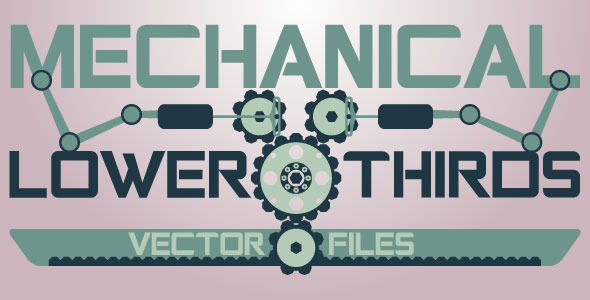 "Flower Reveal Transition" by dkposte76: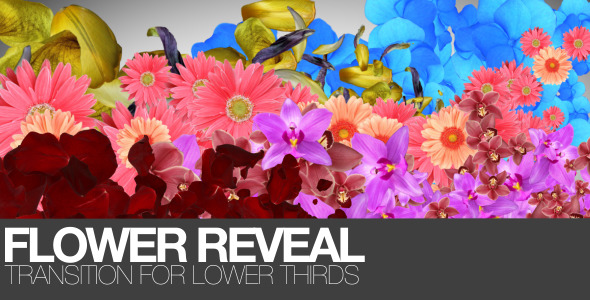 "Numbers" by Stephen Mendenhall: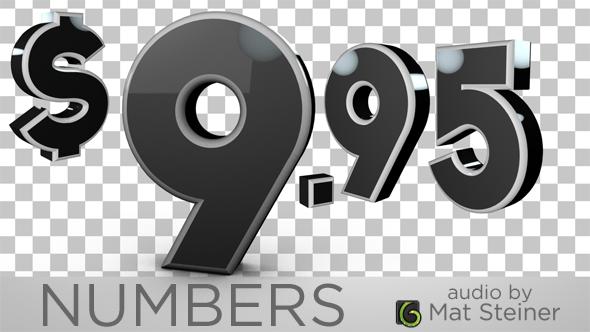 Marvellous "Beach Series – Logo Diving" by ORPHEUS_FX: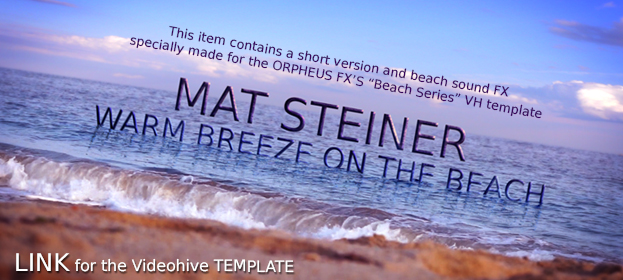 The absolutely great "Cubes" by Stephen Mendenhall: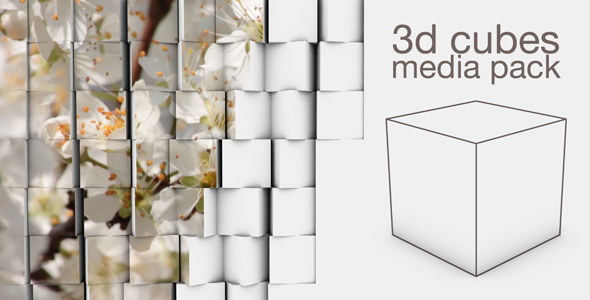 Winter Background by Itthigorn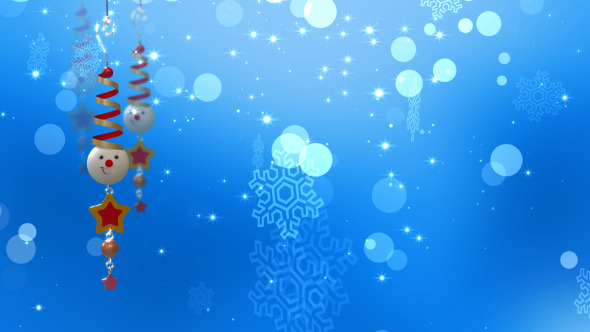 Magical Christmas Wreath by ORPHEUS_FX: