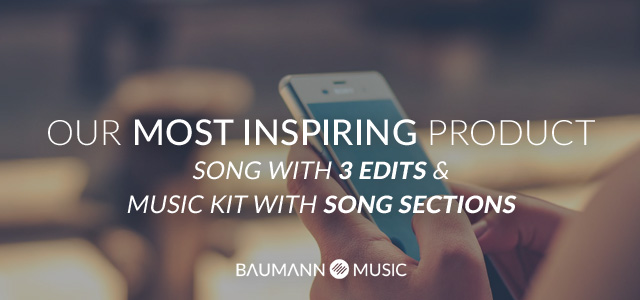 Inspiring Corporate is a motivational marketing background for your modern product video, corporate movie, business presentation and technology advertising. After a playful and inspiring piano intro, the main part comes with a nice drive and a positive mood of hope and success.
Download includes 3 edits: 2:56 + 1:00 + 0:30
You want a custom edit of this song? Get all song sections in a music kit!

Sounds like: Microsoft Advert, Nokia, iPhone, Apple, Samsung Galaxy Spot, ...