Our Journey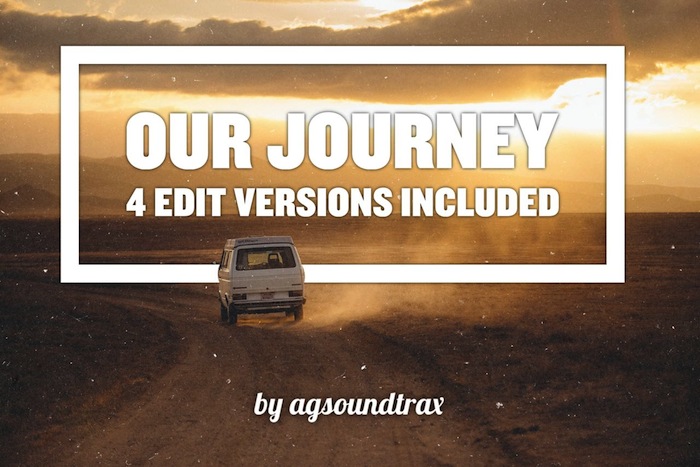 An elegant soft and piano composition with an uplifting outlook. This theme will grab your viewers, and stirs up emotions of love, happiness, and romance. Ideal for a wide range of love, romance & commercial logo, careful and tender situations.

This track includes 4 edit versions:

Our Journey Full Mix 2:22
Our Journey Cut B 1:52
Our Journey Cut C 1:00
Our Journey Underscore 1:06
Thank you for listening and choosing AGsoundtrax for your project.
AGsoundtrax !