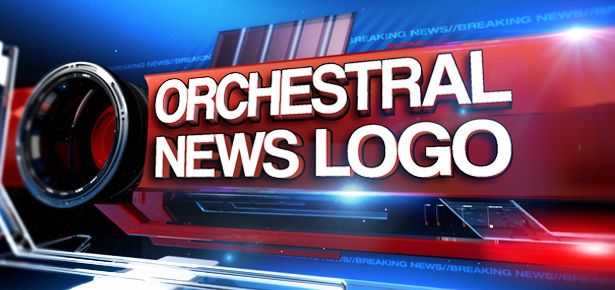 Orchestral News Logo:
Powerful, Professional and Precise. Orchestral News Logo commands respected attention and will put your project or logo above the rest. Orchestral News Logo – A high quality audio trademark for your professional project needs.
Versions:
Version 2 includes low piano chord with fade out.
BPM:
140
Included Instruments:
Orchestral Bass Drums, Timpani, Harp, Chimes, Brass Section, String Section, Upright Bass, Violin, Piano.
Applications:
Logo / Indent, News Logo, News Broadcast, News Report, Breaking News, Sports Update, Sports Logo, Achievements, Trophies, Ect.

You are free to use any of my tracks, just let me know and I'll paste a link to the video you use it in.