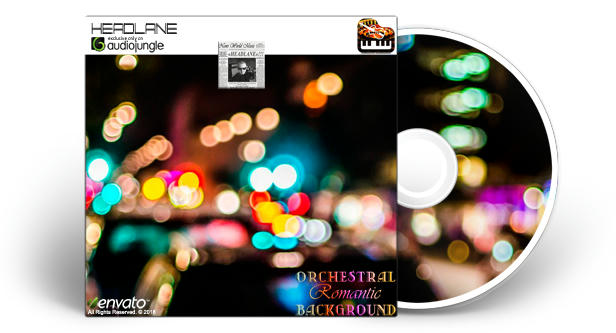 Includes 2 versions for all files (wav & mp3):
Orchestral Background – 1:02 (Preview starts at 0:00)
Orchestral Background (loop) – 0:29 (Preview starts at 1:03)
Description
Get ready to presentation with a positive emotional mood created by Orchestral Background music!
Thank You For Listening! I would appreciate if You rate my music after buy (Profile your page on envato >>> Downloads >>> Stars under the button – "Downloads"! Headlane..