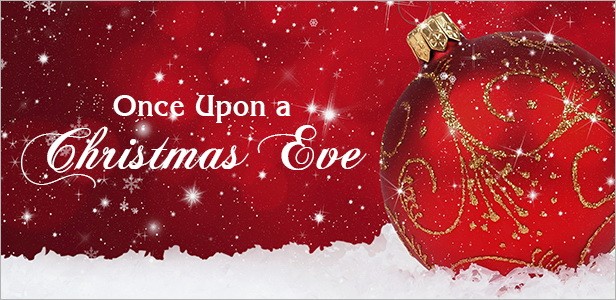 "Once Upon A Christmas Eve" is a beautiful fairytale music filled the spirit of Christmas and the holiday. Use it in any of your projects in the holiday videos and family greeting, advertising, New Year's show, the ceremony, the TV, the ceremony, the children's festival.
The archive contains three versions:
00:00 – 02:08 Main Track (length – 02:08)
02:09 – 03:08 Short version (length – 00:59)
03:09 – 04:38 Quiet version (length – 01:29)
Don't forget: You can rate this file after purchase.
Thank you and enjoy listening.