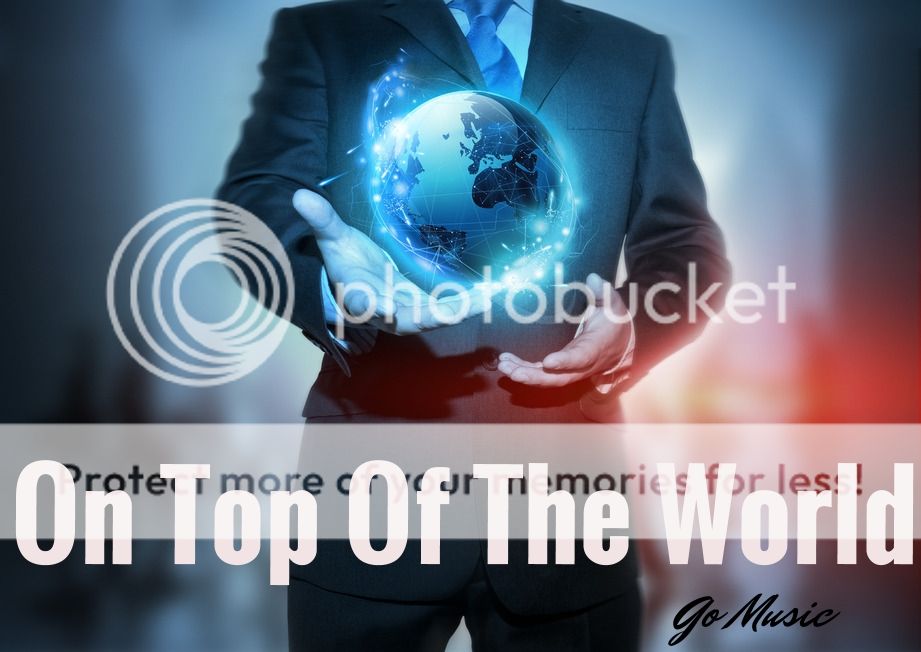 On Top Of The World (Inspiring Piano)
On Top Of The World is an Inspiring Piano track – a wonderfully bright and uplifting contemporary composition for piano & strings. A new and inspiring way to inspire – this track is upbeat, inspiring, uplifting, ambient, and happy .
A minimal Inspiring Piano corporate motivational background track which has been crafted and created for narrator/narrative voice-over. The mood of the track is inspirational, positive, moving, motivational chilled and uplifting – making it perfect for corporate and business uses.
On Top Of The World (Inspiring Piano) Edit 1 : 02:44
On Top Of The World (Inspiring Piano) Edit 2: 01:55
On Top Of The World (Inspiring Piano) Edit 3: 01:00
On Top Of The World (Inspiring Piano) Edit 4 (loop) 01:12
On Top Of The World (Inspiring Piano) Edit 5 (loop) 00:23