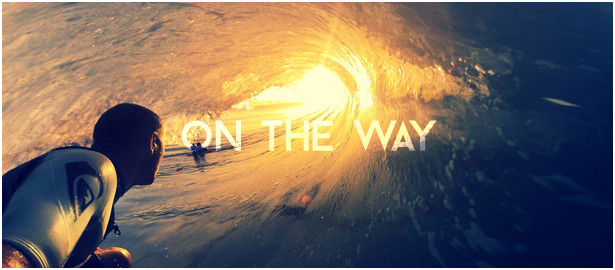 This track is now available as a Music Kit – Click HERE to get it!
'On The Way'
is an energetic dubstep track with hybrid element as a cinematic orchestral build up which explodes with the massive drop. Use it for the action sports video, promo or an advertisement that needs explosive energy and pressure.
Download contains full version of track 4:20 length in WAV and MP3.
Enjoy!
Check out cool After Effects Projects using this track:
Dynamic Lifestyle Composer
by Proskurovskiy
Creative Shapes Logo
by Proskurovskiy
Fast Dynamic Slide
by radrets
Fast Glitch Slideshow
by EquinoxCG
Fast Glitch Slideshow // Dynamic Opener
by EquinoxCG
Dynamic Media Opener v3
by VFXMedia