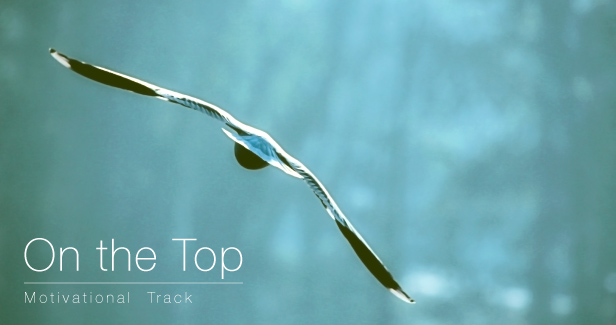 On the Top – This track is motivational track which make a powerful, cheerful, optimistic and uplifting. With Strong rhythm section, delay guitar, string orchestral and bass tactics.
It is pop rock style – cool and simple easy to catchy melody. Suitable and perfect for every positive project thai want to built up spirit and hope in corporate business, background music for promotional presentation.
Have 5 time variations :
1. On the Top_full version (2:29) begin preview at 0:00
2. On the Top_120sec version (2:07) begin preview at 2:28
3. On the Top_60sec version (1:12) begin preview at 4:37
4. On the Top_30sec version (0:42) begin preview at 5:49
5. On the Top_15sec version (0:27)begin preview at 6:32
This track has been collected in "Corporate Motivational Pack 2" $35 ONLY!!!
ENJOY
Thank you for your interested and purchased.