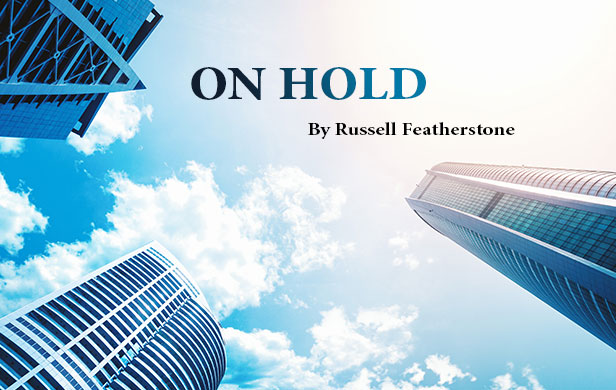 "On Hold"
"On Hold" will help your customers stay relaxed on the phone while waiting for their call to be answered.
"On Hold" starts with a Synth Arpeggio, Hand Clap and Bongo Percussion, Drums, Bass, Piano, Electric Guitar and Strings.
"On Hold" is perfect for promotional, commercial, corporate, on hold and IVR projects.
PREVIEW AND ZIP FILES INCLUDE:
-3:45 mins version (MP3 and wav)