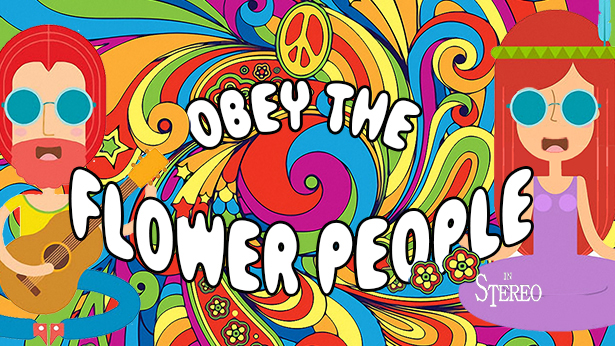 Break out your hip hugger bell bottoms and tye-dye, and get ready for the revolution!
"Obey the Flower People" is an infectious upbeat 60's anthem with a trippy retro British Invasion, Summer of Love sound that changed the world. This track is fun, nostalgic, and lighthearted with great classic guitar sounds that create a free-spirited and folksy feeling . Should be great fuel to power various projects, spot production Youtube, catchy web videos, podcasts and general commercial use. Includes Wav and MP3 Formats. Thanks for Listening!

We upload new tracks regularly. You can keep up to date on our new releases, as well as updates, news, and shared information, by joining us on these social networks.