This is dark piano theme, deep noir sounds. Calm pace.
Feeling of suspense, uncertainty, anxiety, fear may be. At the same time there is a deep melancholy in this music. Cinematic theme I think.


Video project by cinema4design with this track: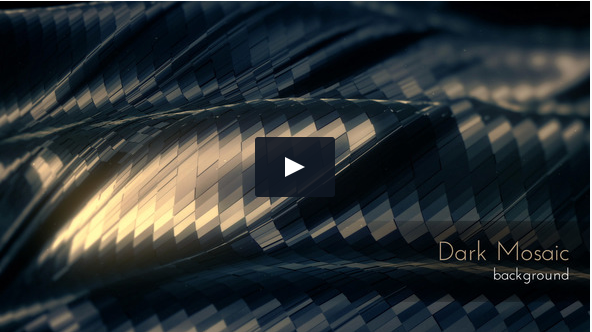 If you like this item – Please rate it after purchasing!




Feel free to contact me via email.
Thank You for viewing, listening and purchasing