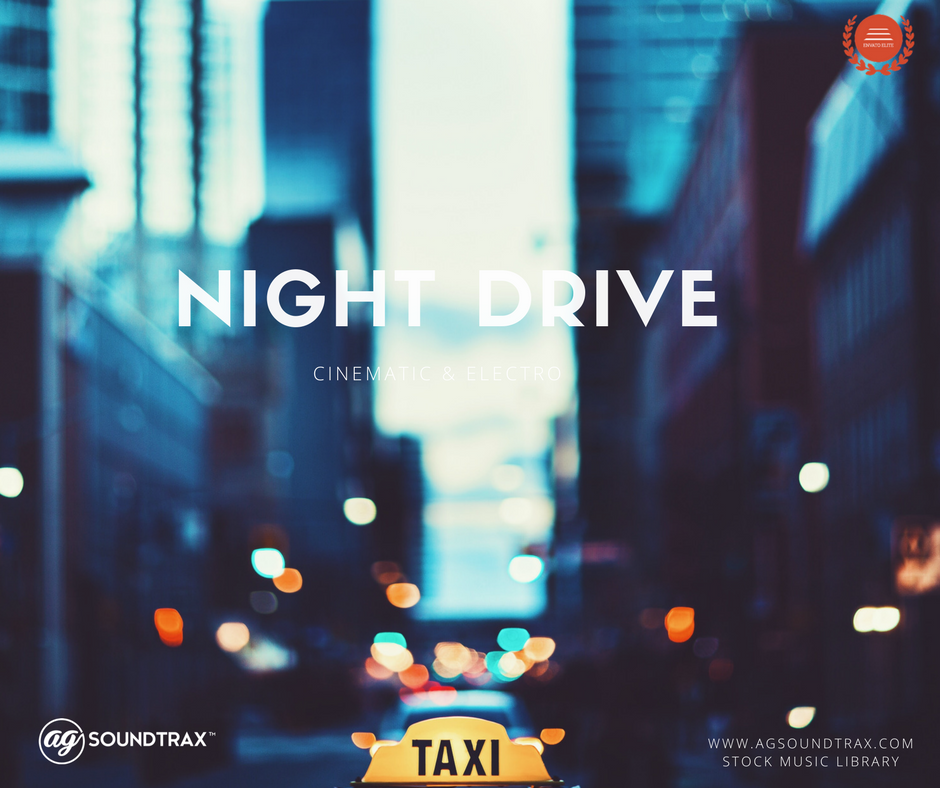 Night Drive
Very cinematic/electro trailer track, perfect for any tension, suspense, chase action scenes and for a wide range of drama and dark scenes. This track includes different layers of dark elements and deep synths rhythms in order to achieve a deep sound and an hunting texture.
This track includes 4 edit versions:
Night Drive Full Track 2:23
Night Drive Cut B 1:50
Night Drive Cut C 1:00
Night Drive Cut D 0:30
Thank you for listening and choosing AGsoundtrax's music for your project.
AGsoundtrax !