Uplifting intro song created for news, interviews, politic events, announcements, etc. Here you can hear full orchestral, drums, riser and loud end. It`s in mp3 and wav file!
Buying this song you will get:
- Intro version – (0:26)
- Short version – (0:18)
"SEE IT IN ACTION!"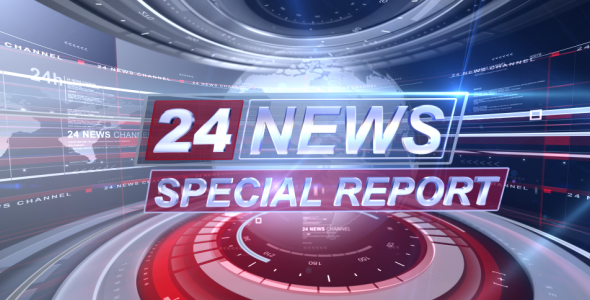 This beautiful track is also available in a great value TV News Pack which is a great way to save money by buying it as a bundle!
For more similar tracks visit my collection!!!

Support
Item support includes:
Technical integration support
Q&A about instruments used
Here is my collection: