A typical news logo / ident and background set for any kind of newscasts or any similar application.
The following files are included:
News Ident One Intro A 0:18

News Ident One Intro B 0:18 in preview after 0:19 (same like version "A" but different piano playing)

News Ident One Loop 1:08 in preview after 0:37 (a loop that can be played during the headlines)

News Ident One Loop End in preview after 1:46 (can be pasted at the end of the desired loop to end it properly, before the newscaster starts to speak)

Please let me know if I can adapt this logo to your needs.
Find
similar items
Check out my Bestseller music!
Follow me on
Twitter
to be always updated about the latest releases!
Follow me on
audiojungle
Browse my portfolio by music style or application:


























Customers using my music:
Sony Mobile
•
Project Humanity
•
www.hibuk.com
• and many many others!
videohive projects using my music & Sound FX:
Sparkle from russvirtual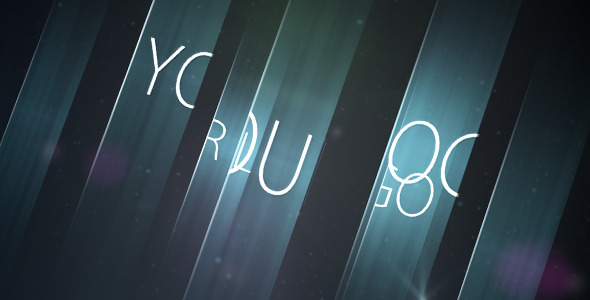 Time Lapse Series – After the Storm from ORPHEUS_FX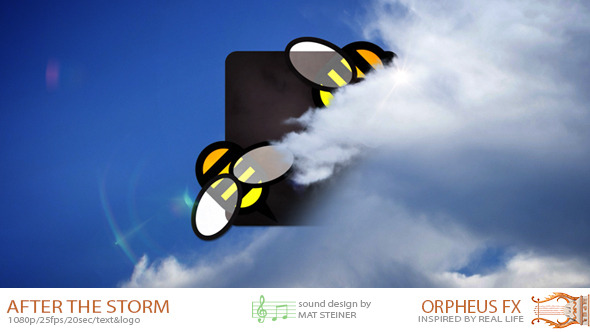 >
Holiday Photo Memories from Ashcat
Reaching | Atmospheric Cinematic Logo Reveal from Stro88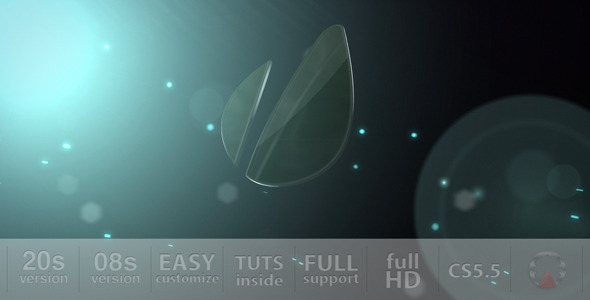 Smiley-balloons 3pack from VideoMagus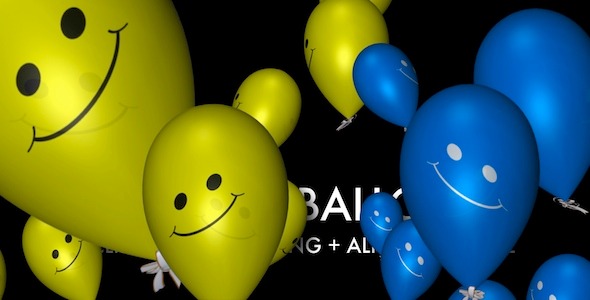 Mechanical Lower Thirds from Stro88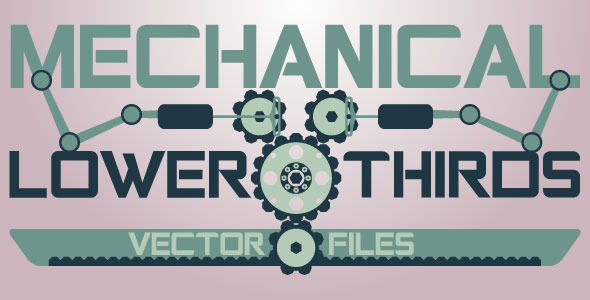 "Flower Reveal Transition" by dkposte76: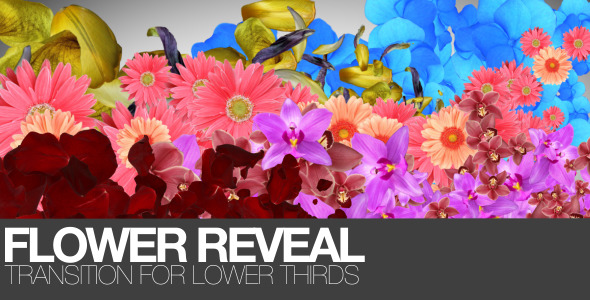 "Numbers" by Stephen Mendenhall: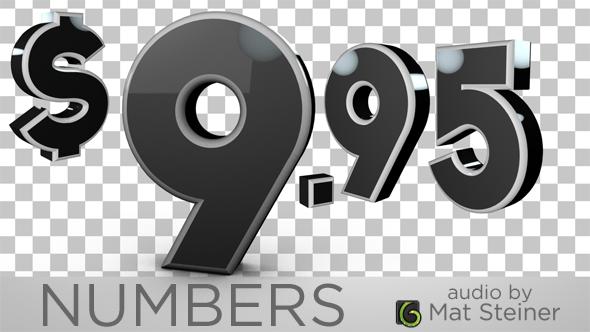 Marvellous "Beach Series – Logo Diving" by ORPHEUS_FX: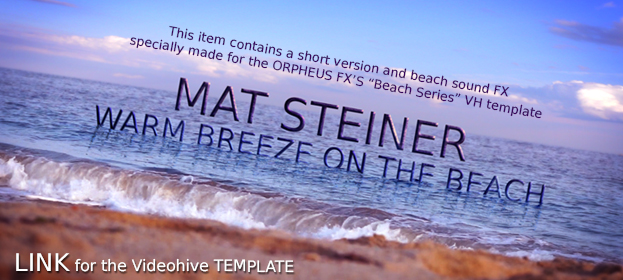 The absolutely great "Cubes" by Stephen Mendenhall: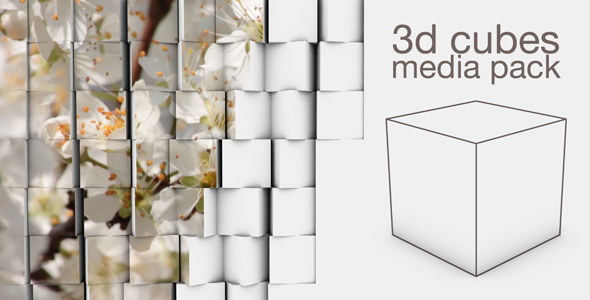 Winter Background by Itthigorn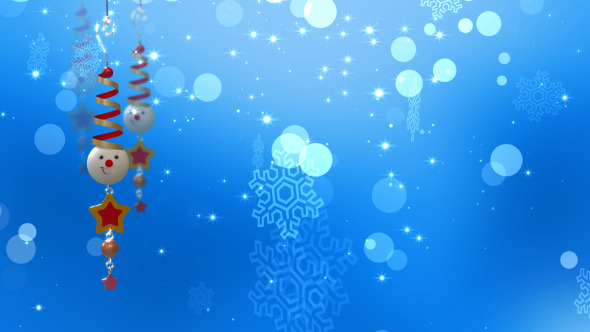 Magical Christmas Wreath by ORPHEUS_FX: