Music description
This is an energetic opening perfectly suitable for intros, news, videos and other openings. This track is also associated with such concepts: puzzle, riddle, conundrum, enigma, secret.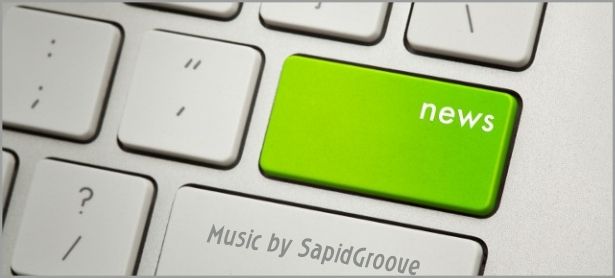 With additional files can simulate any duration news block. Very short stinger in classic news-style for a broadcasting with energetic expressive mood.
4 Versions are included:
News 6_1.wav (full version) – 01:52
News 6_2.wav (strong version) – 00:48
News 6_3.wav (soft version) – 00:48
News 6_4.wav (Breaking News stinger) – 00:09

Save Your Money! This track includes in News Pack
Be sure to listen with 2:51 min.!!!!
Thanks for listening & purchase)).