Music description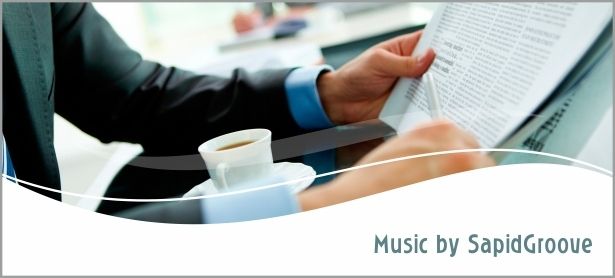 This is a strong and energetic announcement. Super suitable for News mood. This track is also associated with such concepts: puzzle, riddle, conundrum, enigma, secret.
Audio Preview is the Introduction 2:51 min, the MainPart_Loop (can be heard on 3:24 min), Information Division (it should sound with Loop) 4:25 min & and Completion 4:40min. With these files you can create multiple combinations for the production of news.
News 5.zip INCLUDED:
News5_FullMixes.wav – 02:52
Introduction.wav – 00:31
MainPart_Loop.wav – 00:59
Information division.wav – 00:15
Completion.wav – 00:15

Save Your Money! This track includes in News Pack

Thanks for listening & purchase)).