News Intense Action Dramatic Primetime Broadast Evening Announcement
Dramatic and action song created for news, promos, politic events, announcements, etc. It`s great for news backgrounds, intros, for openings or other kind of presentation. It`s also an energetic and intense news song. Hope you will find it useful!!!
Buying this song you will get:
- Full version-mp3 (1:03)
- Loop version-wave (0:14) – It`s in wave file because of perfect looping!!!
- Intro version-mp3 (0:46)

YouTube/Facebook/Instagram users to clear any copyright claims on your videos (including monetized videos), simply visit this page www.Haawk.com enter your details and video link and copy/paste the contents from your purchased License Certificate into the message box. Claims are removed within 24 – 96 hours.
This beautiful track is also available in a great value Complete News Package which is a great way to save money by buying it as a bundle!
Video using this song: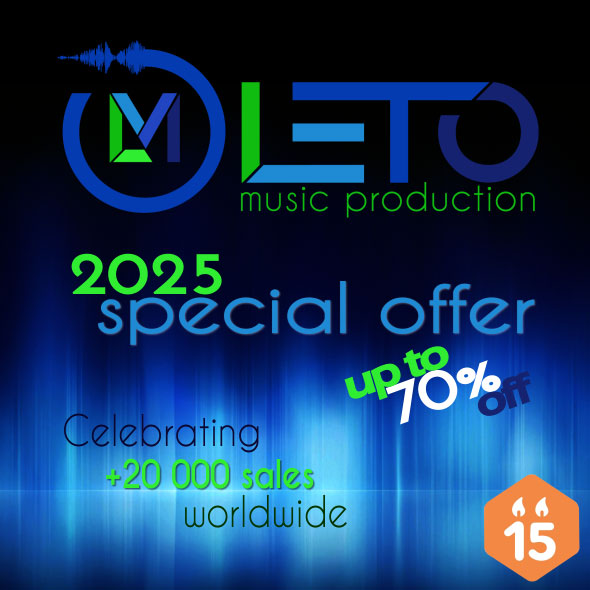 For more similar tracks visit my collection!!!

Support
Item support includes:
Technical integration support
Q&A about instruments used
Here is my collection:
LOOKING FOR NEWS MAGAZINE THEME???