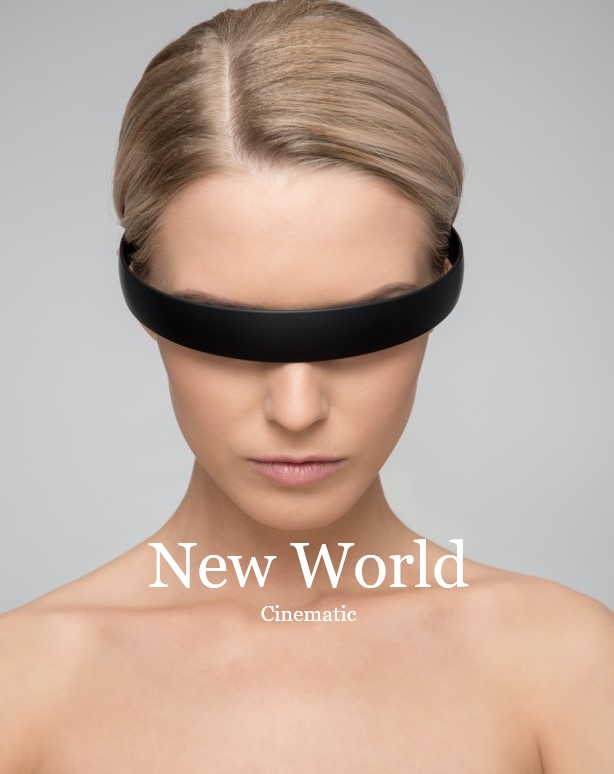 Emotional and bright cinematic music with piano and small chamber orchestra. Perfect for virtual reality devices ads, documentary, art-house films, nature video, technology, and digital promo, emotional stories, other commercial and social projects.
2 versions :
Main (1:21) – in preview from start
Short (0:52)


Feel good and have a nice day!